Carter-Hoffmann Promotes Erber, Adds Gustafson To Sales Team
Carter-Hoffmann has enhanced its sales team. The Mundelein, Ill., company has promoted Jeff Erber to global v.p.-sales and hired Jacqui Gustafson as area v.p.-sales.
Erber will expand his sales management responsibilities to include the global marketplace and will be responsible for all of Carter-Hoffmann sales worldwide. "Jeff has done a great job growing Carter-Hoffmann domestically, and his knowledge base, long-standing customer relationships, leadership and experience will be a tremendous asset in the global marketplace," said company Pres. Bob Fortmann.
Gustafson was previously v.p.-healthcare with the Dinex division of Carlisle Foodservice Products. She will work with others on the Carter-Hoffmann sales team to train manufacturers' reps, consultants, dealers and end users and to increase Carter-Hoffmann sales in the growing healthcare market.
Carter-Hoffmann is a division of The Middleby Corp.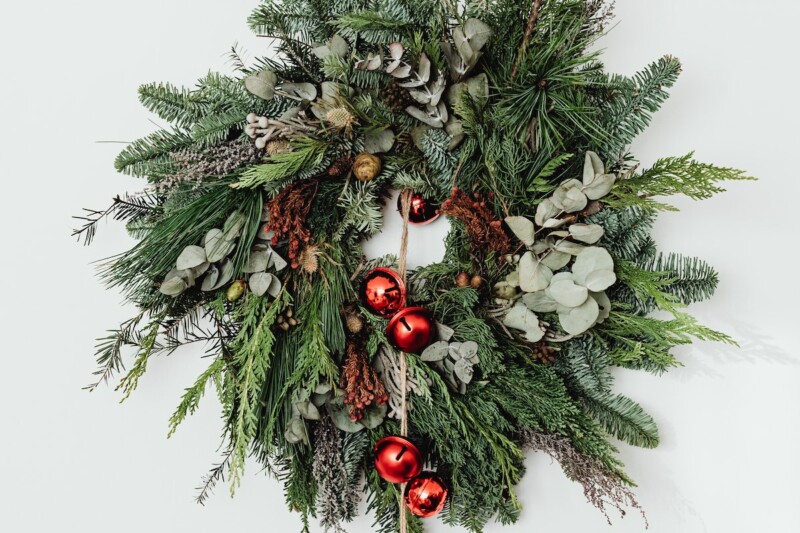 Uncategorized
Very best wishes for a safe and happy holiday season and a prosperous year ahead.