SEFA, the South Barrington, Ill., buying group, has announced five more members have achieved top status in the SEFAPro program. They join four of their SEFA colleagues in attaining Level 7 status in the program aimed at developing industry leaders and top-level sales professionals in product knowledge, selling/business knowledge and safety and operations. The five are:
Kevin Corral, sales rep, ADE Restaurant Services, Addison, Ill.
Tom Rochon, product specialist, Perkins, Taunton, Mass.
Ann Shattuck, buyer/merchandiser, Reinhart Foodservice, LaCrosse, Wis.
Rick Stark, account manager, Acme Paper & Supply Co., Savage, Md.
Steve Tonjes, sales representative, Manning Brothers, Athens, Ga.
SEFA is a nationwide network of 63 E&S dealers and their vendor partners.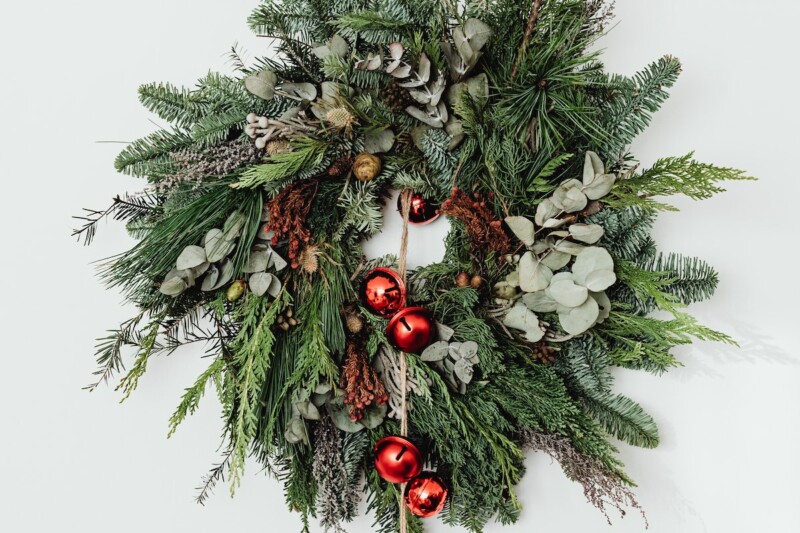 Uncategorized
Very best wishes for a safe and happy holiday season and a prosperous year ahead.