Wasted Food, Eating Up Money And Natural Resources, Spurs France To New Supermarket Rules
A report by the
National Resources Defense Council
, "Wasted: How America is Losing Up to 40% of its Food from Farm to Fork to Landfill
,
" estimates that the amount of food thrown away in the U.S. is equivalent to $165 billion. That figure does not include the energy resources, land and fresh water consumed to produce vegetables and other foods that end up uneaten and rotting in landfills, nor does it calculate the expenditure of fossil fuels on creating and moving food, the release of methane into the air and the increasing concentration of carbon in the atmosphere.
At least one country is taking action. France, fed up with unsold food products going to waste, now is requiring supermarkets to donate it to food-bank charities or farms where it can be used as animal feed or compost. The country estimates that the average amount of food wasted per person per year is between 44-66 lb. (20-30 kg). The problem is even bigger in the U.S., where the average American wastes 235 lb. (106.59 kg) per year according to the UN's Food & Agriculture Organization.
---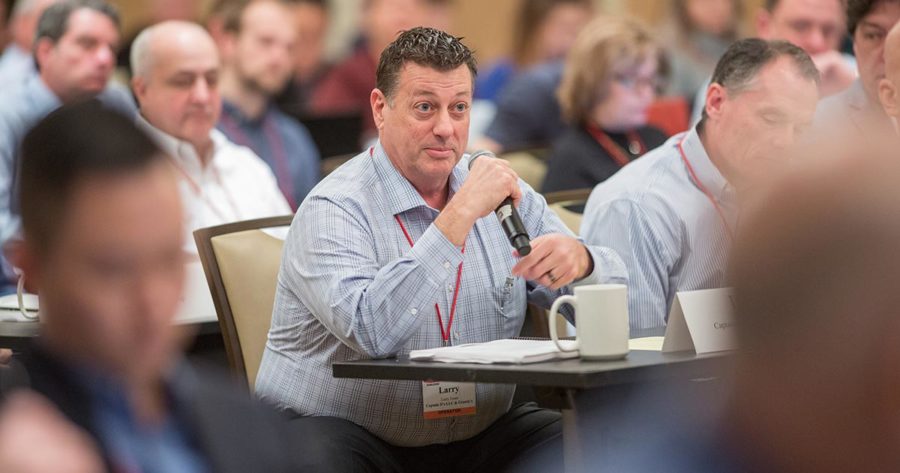 Advance Your Knowledge of Foodservice Equipment Technologies at MUFES
MUFES is a one-of-a-kind event for foodservice equipment decision makers from multiunit chains and noncommercial facilities.