The slowdown in the growth of consumer spending over the summer has led economists to cut their forecasts of most key economic measures. Forecast growth of U.S. real gross domestic product for 2010 dropped 0.2 point to 2.7% in the early September survey of more than 50 economists by Blue Chip Economic Indicators newsletter. Predicted GDP growth next year was trimmed 0.3 point to 2.5%. Both forecasts have fallen 0.6 point since June.
Following strong, federal stimulus-fed GDP gains in the fourth quarter '09 and first quarter '10, GDP growth stalled to 1.6% in the second quarter. The soft consumer spending and retail sales numbers of the summer have driven down the forecasts for the second half of the year. The Blue Chip consensus forecast for annualized GDP growth this year fell to 1.8% for the third quarter and 2.8% in the fourth in the most recent survey. The economists expect growth to very slowly ramp up over the course of '11, with growth reaching 3% in the third quarter and 3.2% in the fourth quarter next year.
The consensus forecast growth for real disposable personal income and personal consumption expenditures were also cut. Real DPI is expected to grow only 1.4% this year, before a weak rebound to 2.1% next year. The forecast for real PCE fell to 1.5% in '10 and 2.3% in '11. Both forecasts for '10 were down 0.2 point from the August survey. The PCE forecast for this year has fallen nearly a full point since June.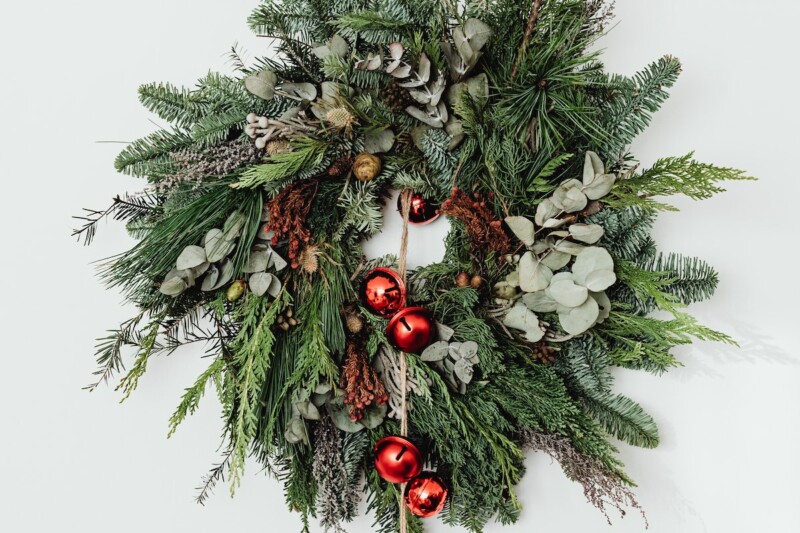 Uncategorized
Very best wishes for a safe and happy holiday season and a prosperous year ahead.