Strong gains by Rational Americas, Manitowoc Foodservice and Middleby Corp. pushed blended sales of the public equipment and supplies companies into positive territory in the second quarter, with combined revenues up 0.7%. It was the first time the companies managed growth since the third quarter 2008. The gain follows a revised 4.3% decline in the first quarter '10.
Four of the five equipment-oriented companies reported revenue growth in the second quarter. Combined equipment sales rose 7.6%. This follows a 4% decline in the first quarter.
Rational Americas saw sales spike 23.3%, Manitowoc had an 11.1% gain and Middleby's foodservice divisions posted growth of 7.3%. Standex Foodservice reported sales rose 2%. Hobart's foodservice companies had an estimated 7.9% decline, but the entire ITW Food Equipment Group, which includes retail and service, posted a 0.7% gain.
The two supplies companies were down again in the second quarter, with blended sales off 5.9%. Libbey Foodservice said sales fell 6.9% while Carlisle Foodservice was down 4.2%. The supplies companies were off 5.7% in the first quarter, following a 1% gain in the fourth quarter '09.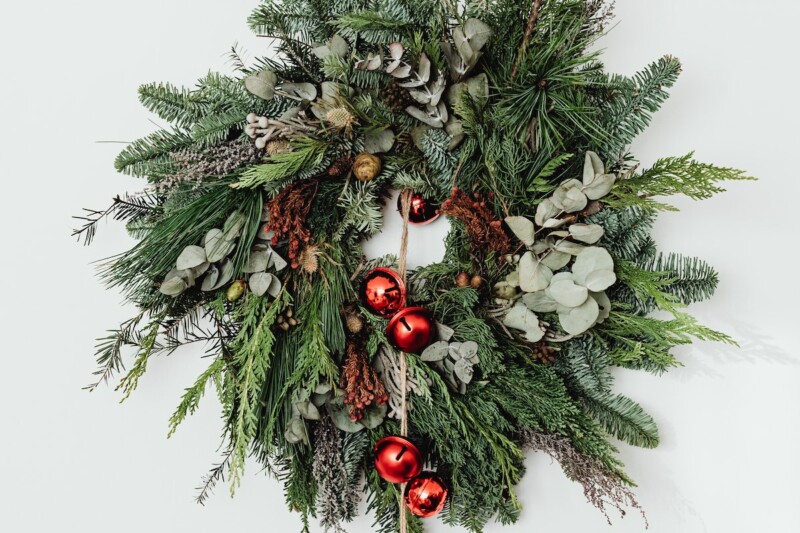 Uncategorized
Very best wishes for a safe and happy holiday season and a prosperous year ahead.