The fast-casual U.S. Taco Co. and Urban Taproom concept launched by Taco Bell Corp. last year has closed. The Huntington Beach, Calif., restaurant, which offered a simple lineup of 10 tacos based on regional flavors, thick-cut fries and shakes, saw lower-than-expected foot traffic and was never able to obtain a permanent alcohol permit after a crackdown on local restaurants and bars after a melee during a surfing competition months before U.S. Taco Co. was scheduled to open.
Company officials affirmed that U.S. Taco Co. was successful as a place to experiment and learn and that ideas behind its design, food and open kitchen layout will be incorporated into other future concepts.
Meanwhile, the chain is focusing on growing the new, urban Taco Bell Cantina concept, which also will serve alcohol. The first two Cantina units opened this month in Chicago's Wicker Park neighborhood and San Francisco, near AT&T Park. Both locations feature open kitchens and serve food in open-face baskets. The San Francisco restaurant will serve beer and wine only, while Wicker Park will serve beer, wine, sangria and Twisted Freezes. Cantina restaurants will also feature a new tapas-style menu of shareable appetizers.
As part of Taco Bell's overall growth plan, the brand is on a path to add 2,000 stores to its portfolio by 2022. It's evaluating expanding in additional urban markets while building or remodeling around 600 restaurants per year.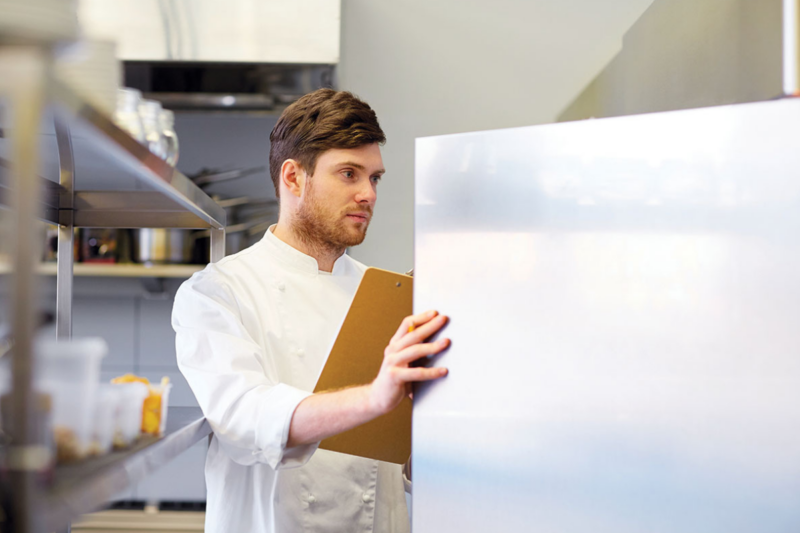 Uncategorized
RSI's Mark Montgomery's persistence and patience is key in repairing an operator's failing reach-in cooler.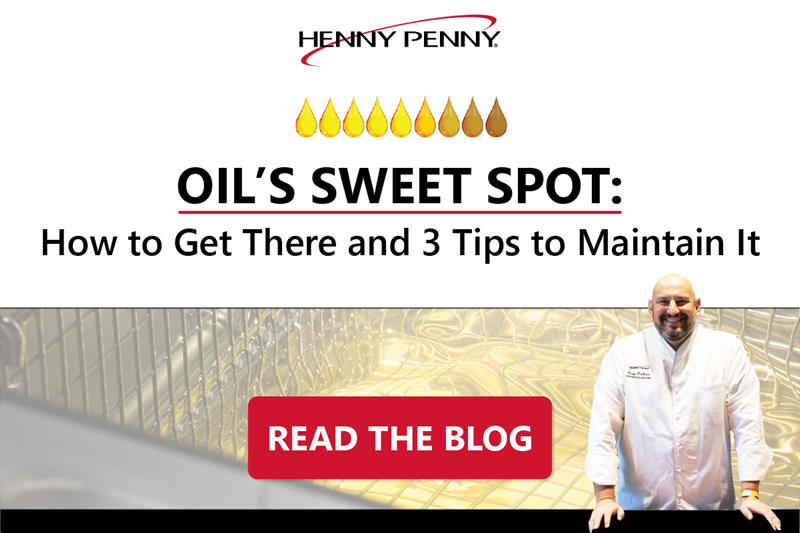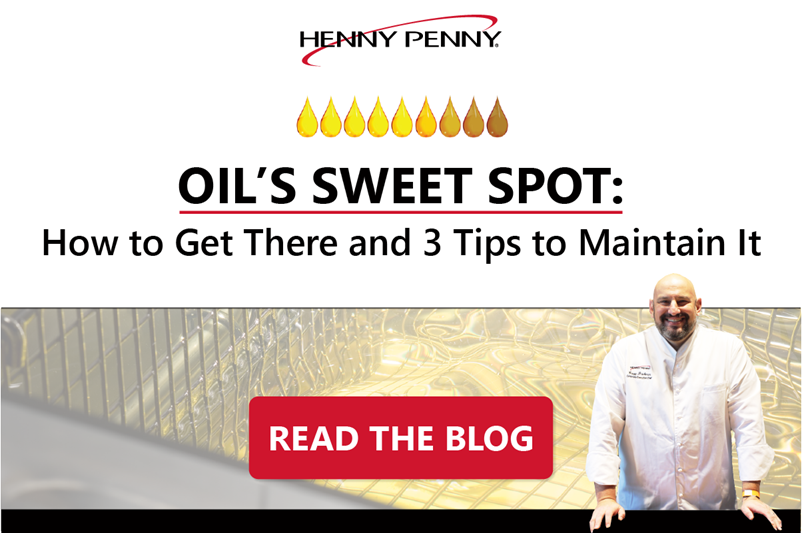 Uncategorized
Like many in the world of foodservice, you may assume that cooking oil performance is at its peak when you first start using it — but did you know there...