The Story Of A Brick Oven Built By A Carpenter
In 1989, challenged with the task of finding a wood-fired stone hearth oven or "brick oven" that could withstand the intense rigors of the restaurant world, Keith Carpenter set out for perfection. Inspired to create a better wood-fired oven, Carpenter pitched some ideas to Harry Hegarty, an experienced builder of large-scale, high-temperature ceramic incinerators. This meeting marked the beginning of an integral partnership, and by 1990, Wood Stone was born. Throughout the years, the mission of Wood Stone has been steadfast. Committed to quality, innovation and customer satisfaction, Wood Stone is here for you providing helpful information during the design phase and technical support throughout your relationship with our company and our products. It's been an amazing 25 years, and now with our new partners, Henny Penny, we are excited for the adventures ahead.
Wood Stone Corp.
---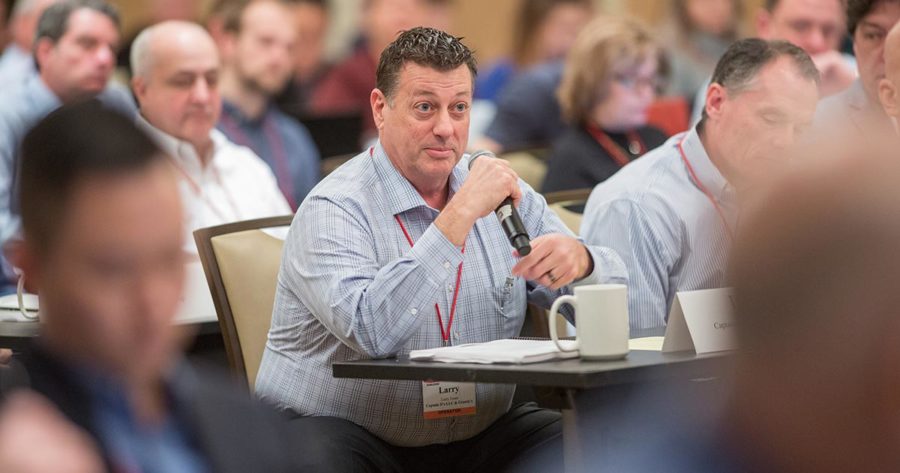 Advance Your Knowledge of Foodservice Equipment Technologies at MUFES
MUFES is a one-of-a-kind event for foodservice equipment decision makers from multiunit chains and noncommercial facilities.