Have you ever wondered how rearranging your kitchen layout can reduce labor and speed service? If your chain is growing, is your supply chain ready to grow with you? And what are the potential benefits and challenges of solar energy, heat recovery and super-efficient appliances in your operations? Once again, FER's Multiunit Foodservice Equipment Symposium will deliver the high-level, take-action content that's been its trademark since the meeting debuted in 2002.
The 8th biennial MUFES is scheduled from Jan. 23-25, 2016, at the Omni Barton Creek Resort & Spa, Austin, Texas. Attendance is limited to a one-to-one, operator-to-vendor ratio to ensure a learning-intensive environment and quality networking opportunities.
2016 session highlights include:
Market and Menu Trends from Technomic's Joe Pawlak, who delivers the latest consumer research and tells us what to expect in the buying trends and preferences of your customers in the near future.
Updates on refrigeration regulations and the impact on your cold equipment presented by the refrigeration experts at Emerson Electric.
Time-motion consultants Andy Simpson, Partner-Results Thru Strategy, Charlotte, N.C.; Brian Sill, FFCSI, President-Deterministics, Bellevue, Wash.; and Danny Bendas, Managing Partner-Synergy Restaurant Consultants, Newport Beach, Calif., share how you can break down menus, ingredients and processes to optimize equipment, layout and service speed in Time/Motion Studies for Big Gains in Throughput.
Pacific Gas & Electric Company's Food Service Technology Center again partners with FER as it has done since MUFES' inception. In Beyond LEED: The Path to Net-Zero Energy, presenter Richard Young asks: "What would it take to get your restaurants off the grid?" and shares the newest technologies to reduce your operations' energy usage.
In How Far Can We Go—Pushing Equipment Efficiency to the Max, the FSTC's David Zabrowski continues on the efficiency path by showing you how, by filling your shopping cart with the very highest-efficiency appliances in every category, you can save big across the enterprise. New test results show how much is at stake.
As your chain expands beyond the boundaries of your local market– into to new states and new countries–you can't assume your current suppliers can keep up. In the session Gearing Your Supply Chain for Growth, experts share what you need to think about, check into and set up to grow the chain smoothly.
MUFES' two days will be packed with more than 10 sessions, breakout meeting including Publisher Robin Ashton's renowned Industry Forecast, and top-shelf networking and social events and dining. Please plan to join us for the 2016 event. For more information and to register, visit the fermag website.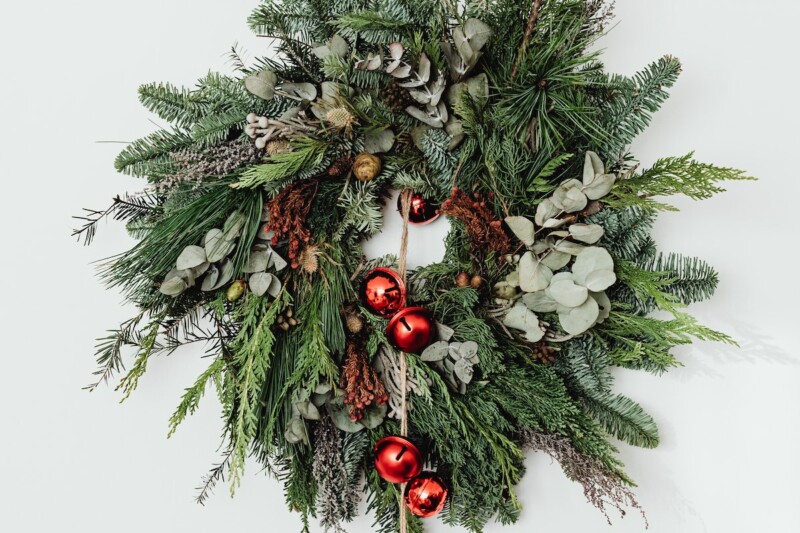 Uncategorized
Very best wishes for a safe and happy holiday season and a prosperous year ahead.