Smashburger, the fast-growing fast-casual chain, has entered into a definitive agreement to sell 40% of the company to Jollibee Foods, Asia's largest restaurant company. The purchase price values the "better burger" chain at a US$335 million enterprise value.
Launched in 2007, Smashburger has more than 335 units in 35 states, and in Bahrain, Canada, Costa Rica, El Salvador, Kuwait, Panama, and Saudi Arabia; a just-announced development deal will see 25 stores open in Egypt over the next several years. In 2015, the Denver, Colorado, chain has added more than 65 new restaurants and has seen 22% new-unit growth.
Jollibee has been actively seeking an investment in a leading U.S. growth brand. The Manila, Philippines, company currently operates and franchises a network of more than 3,000 restaurants worldwide under the trade names Jollibee, Chowking, Greenwich, Red Ribbon, Yonghe King, Hong Zhuang Yuan, Mang Inasal, Burger King Philippines, San Pin Wang, Jinja Bar.
JFC Chairman Mr. Tony Tan Caktiong, said the acquisition will enhance the significance of JFC's presence in the U.S. by taking it beyond the Filipino market to serve mainstream consumers. "This acquisition will make the U.S. one of JFC's most important markets and drivers of long-term growth along with the Philippines, China and other Asian markets abroad."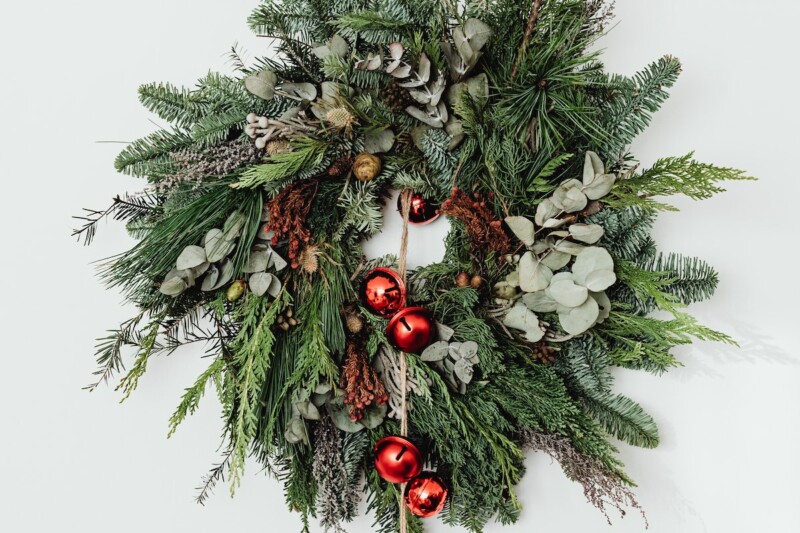 Uncategorized
Very best wishes for a safe and happy holiday season and a prosperous year ahead.