Advance Tabco has added a second manufacturing facility in Kaufman, Texas. "This will bring our capacity to 260,000 sq. ft. in Kaufman and will be completed by the end of the year," said Penny Hutner, President/CEO of the Edgewood, N.Y., company. "We thank our business partners for their ongoing support as we are firmly committed to providing excellent service."
The plant marks the ninth manufacturing and distribution facility for the maker of prep, storage and bar equipment; Advance Tabco has locations in Georgia, Kentucky, Mississippi, Nevada, New York, South Carolina and Tennessee.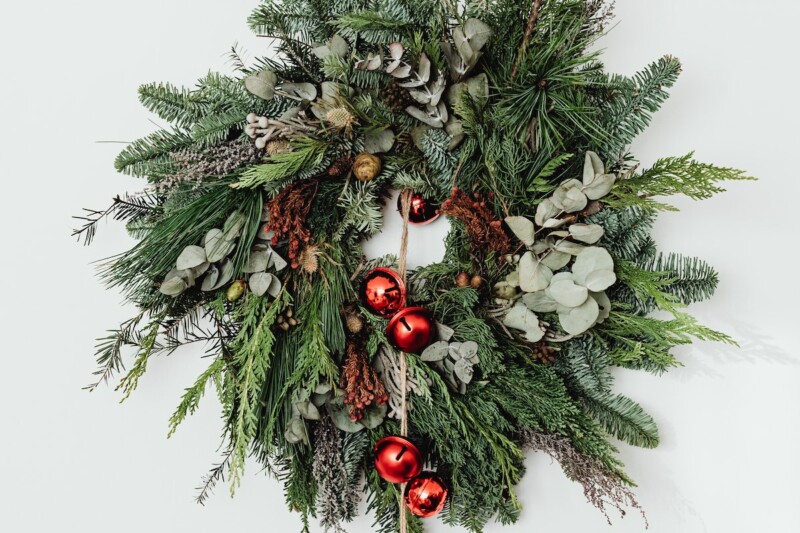 Uncategorized
Very best wishes for a safe and happy holiday season and a prosperous year ahead.