Melissa Figas has joined Tomlinson Industries as its new Marketing and Advertising Manager. She previously worked in sales and finance roles at McMaster-Carr Supply, a national distributor of industrial supplies, and in web content development at Midwest Retail Services, a Columbus, Ohio, distributor of retail fixtures.
Also new to Tomlinson is Matt Figas, the Cleveland, Ohio, company's newly appointed Director-Business Development and Finance. He previously worked as an investment banking analyst at League Park Advisors in the city.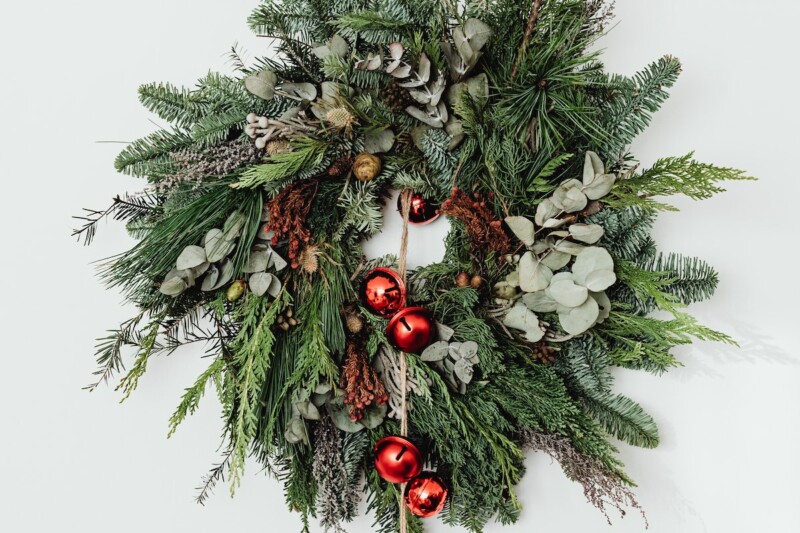 Uncategorized
Very best wishes for a safe and happy holiday season and a prosperous year ahead.