Dishwasher Info Due As Freight Classification Changes Keep Expanding
Holidays or not, freight expenses remain a concern, and transportation classifications are under review for a variety of foodservice equipment and supplies categories. In September, the Commodity Classification Standards Board (CCSB) approved commodity class modifications for ovens, ice-cream makers/freezers and metal grease traps; the changes go into effect Dec. 19.
In January, dishwashers are on the CCSB meeting docket. NAFEM has been urging companies that ship commercial dishwashers to conduct extensive density studies, including photos, weights and packaging characteristics, and submit the information to the CCSB by Nov. 25. For more specifics, contact Charlie Souhrada, CFSP, at csouhrada@nafem.org or 312/821-0212.
And if you don't already have it, download the free FreightSnap app at GooglePlay or iTunes.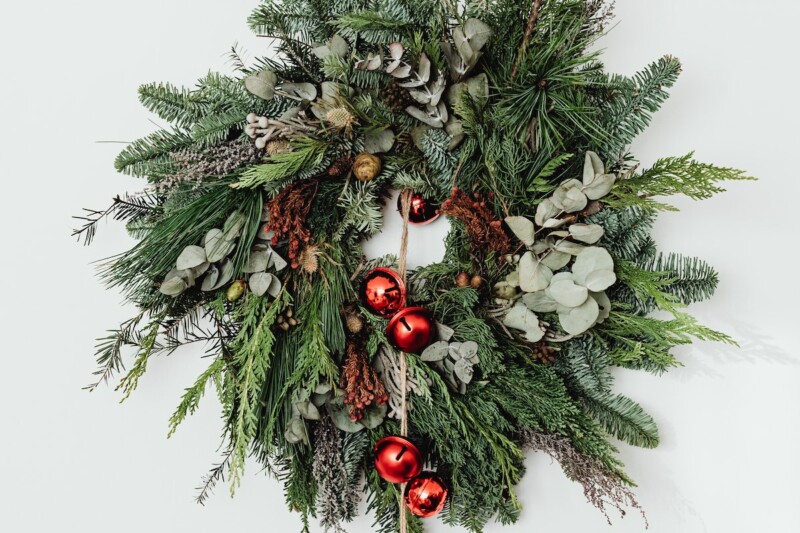 Uncategorized
Very best wishes for a safe and happy holiday season and a prosperous year ahead.