TriMark USA, the nation's largest equipment and supplies distributor, has restructured into four regions with an executive vice president in place to oversee their respective region. Starting January 1, the South Attleboro, Mass., company's management structure comprises:
Kim Gill Rimsza, TriMark Gill Marketing President: EVP Western Region (TriMark Economy Restaurant Fixtures, TriMark Federighi Design, TriMark Gill Marketing, TriMark Raygal, TriMark RobertClark and BigTray).
Joe Thibert, TriMark United East President: EVP Eastern Region (TriMark Foodcraft, TriMark Gill Group and TriMark United East).
Marty Monnat, TriMark Strategic President: EVP Southern Region (TriMark Strategic, except for TriMark Strategic-MN, and ISI).
Tom Wienclaw, TriMark SS Kemp President: EVP Mid-West Region (TriMark Marlinn, TriMark SS Kemp and TriMark Strategic-MN).
The reorganization comes in conjunction with TriMark's implementation of a new company-wide Oracle/JD Edwards ERP system. Mike Siegel, current President of TriMark Marlinn, has taken on the role of ERP Business Leader and will be responsible for keeping the ERP project in line with TriMark's overall business strategy.
"We have had great success operating under the current model," stated TriMark President and CEO Jerry Hyman. "However, the new ERP system will position us for unprecedented growth and reorganizing the Company by Regions will present an improved structure for managing that growth. More importantly, these moves will put TriMark in the best possible position to deliver a seamless experience to our customers."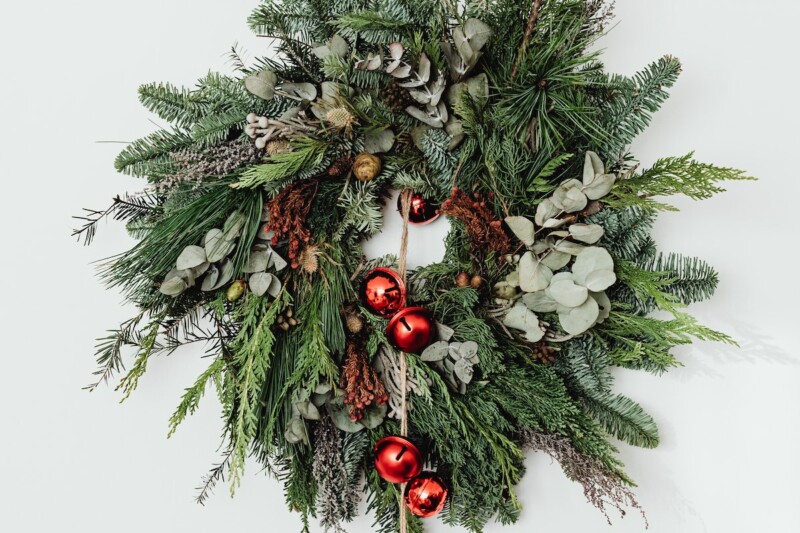 Uncategorized
Very best wishes for a safe and happy holiday season and a prosperous year ahead.