The National Restaurant Association filed suit last week against New York City's health department over its new requirement that chain restaurants post warning labels on foods that contain more than the recommended daily limit for sodium.
The mandate, which took effect December 1, requires chains with 15 or more locations in the city to display a warning symbol (a salt shaker inside a triangle) if a menu item has more than 2,300 milligrams of salt, or about a teaspoon. The rule does not limit how much sodium can be in food and does not penalize restaurants that serve food with more than the recommended daily amount. The salt warning will apply to an estimated 10% of menu items, according to health officials, who claim chains do about one-third of the city's restaurant business.
The NRA asserts the requirement is another in "a series of burdensome, costly and unnecessary regulations" imposed by the city and would unravel the uniformity in nutrition information that operators are trying to achieve for next year's federal menu-labeling laws. The suit also brands the salt warning "nonsensical" because it applies only to some operators, and argues it violates operators' free speech rights."
Despite the lawsuit, some chains, including Applebee's and Panera Bread, are on board with the new rule.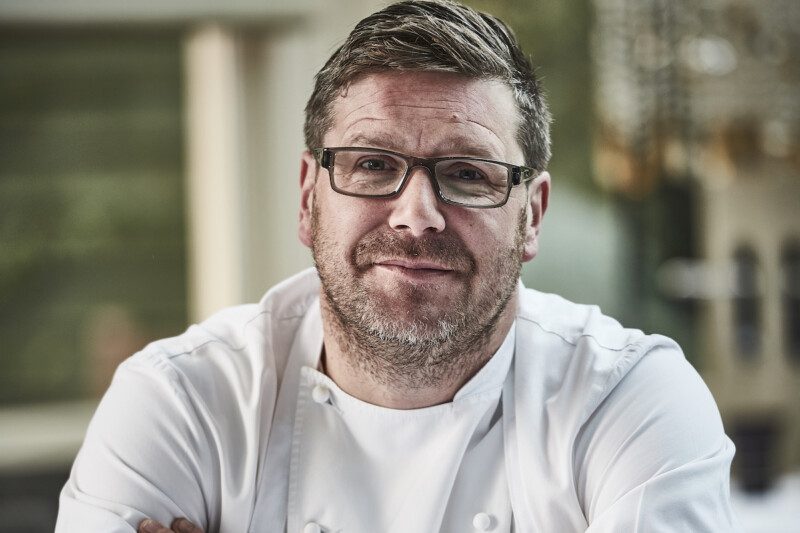 Uncategorized
Esteemed chefs and foodservice industry leaders from the U.K. will partake in a vNEXT virtual event on March 17. The online trade show—hosted by specification platform provider Specifi (whose parent…