Myers Restaurant Supply is getting bigger on the West Coast. The dealer's new Alameda, Calif., office is its second in the Bay Area. In the past three years, Santa Rosa-based Myers also opened new offices in Southern California and New Jersey. It had a booming year in 2014, reporting sales of $38.3 million, a nearly 80% increase over the prior year's sales.
"The Bay Area office fits perfectly into our long-term business strategy," said Myers CEO Charlie Fusari. "We targeted expansion into the San Francisco area to offer enhanced service to our new and existing customers in the area."
A new team of industry veterans will run the Alameda office. Managing the office as v.p.-operations is Randy Bishop, who also will have expanded company responsibilities. He is joined by Lori Tebo, senior estimator; Jim Henry, senior project manager; Michael Scheiman, contract sales rep; P.J. Patton, project manager; and Greg Pozun, estimator.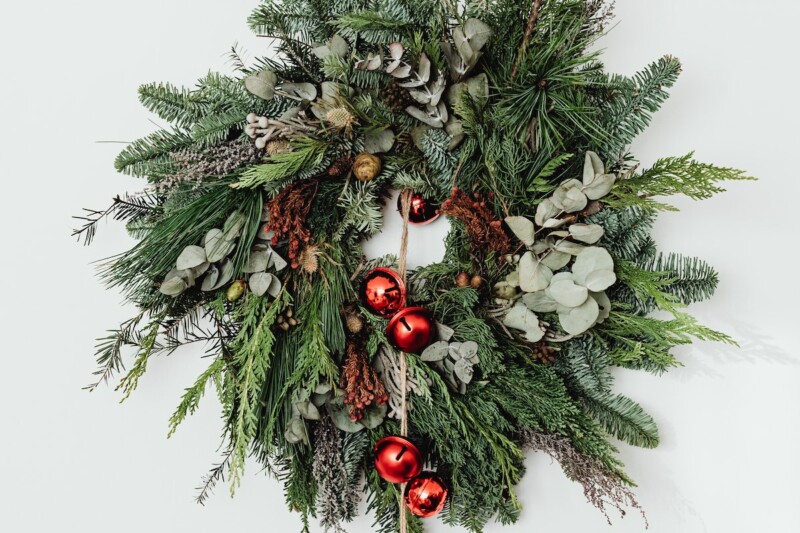 Uncategorized
Very best wishes for a safe and happy holiday season and a prosperous year ahead.