INTERNORGA 2016 To Mark 90th Year, Show Shifts To Five Days In 2017
Equipment design and technology has to innovate to stay current, and so do the trade shows where equipment is exhibited. After 90 years, INTERNORGA is a proven winner, but the show is keeping up with the times. Next year, the international trade show for the whole of the HORECA market will shorten its duration by one day, running Friday to Tuesday, rather than concluding as usual on a Wednesday.
Hamburg Messe und Congress GmbH say they are responding to the changes in conditions for trade shows by maximizing efficiency and optimizing the cost-benefit relationship.
This year's 90th edition of INTERNORGA, March 11-16, remains a six-day affair. As always, the show will be held at the Hamburg Fair site. Next year's edition will run March 17-21, 2017.
INTERNORGA is the leading European trade fair for hotels, restaurants, institutional catering, bakery and confectionery, welcoming about 1,300 exhibitors from Germany and abroad and presenting a program of supporting events, international conferences, award presentations, and innovative side-event concepts.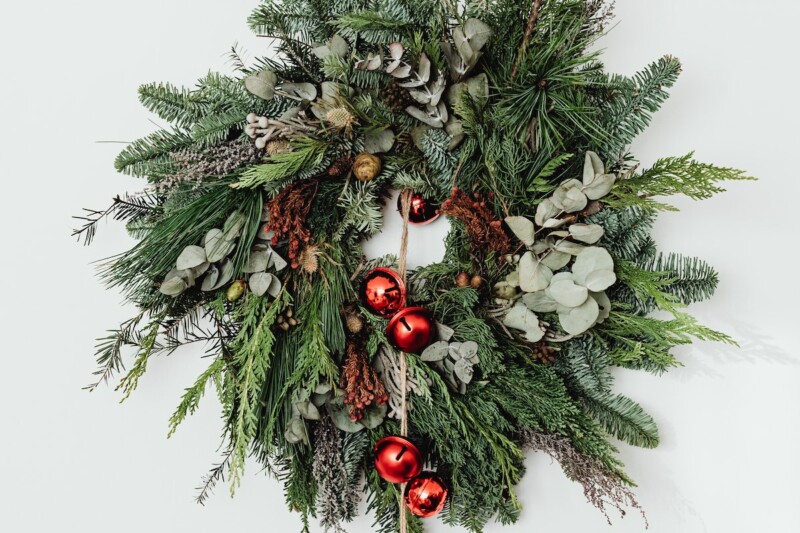 Uncategorized
Very best wishes for a safe and happy holiday season and a prosperous year ahead.