It's hard to disagree that HOST Milano is, as the show organizers claim, "the leading worldwide exhibition for the professional hospitality industry," or at least for the equipment and supplies aspect of it. The show, held at Fiera Milano Oct. 23-28, attracted 150,968 visitors with 60,383—40% of them—from outside Italy. Both were records. Overall attendance rose 13.5% and the international visitor total jumped 17%. The total number of exhibitors surpassed 2,000 with 741 of them from abroad.
"More than being an on-going process, now the internationalization of HOST can said to be a fact," said Fiera Milano CEO Corrado Peraboni after the show.
There were plenty of ancillary meetings and programs, including one that brought together 28 representatives of 13 equipment and supplies manufacturer trade associations covering 33 countries.
HOST will celebrate its 40th edition in 2017. It is scheduled for Oct. 20-24, 2017. Information on the show can be found at host.fieramilano.it."""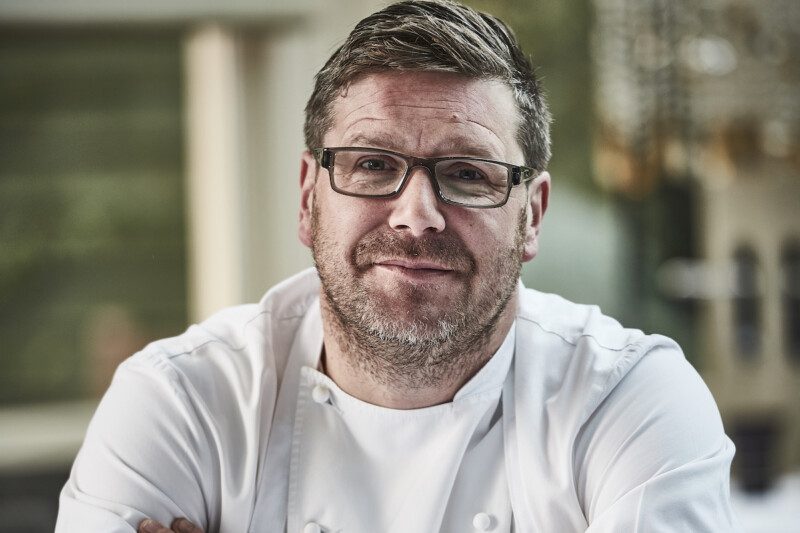 Uncategorized
Esteemed chefs and foodservice industry leaders from the U.K. will partake in a vNEXT virtual event on March 17. The online trade show—hosted by specification platform provider Specifi (whose parent…