Rotisol Lights Up
Rotisol
is keeping the spin going with a new range of ergonomically designed rotisseries. Its Grand Flame series boasts innovative features increasing both functionality and appearance. Yesterday's plastic switches and gas knobs have been replaced by modern and durable brass fittings; cabinet edges have been rounded and patented low-level stainless burners incorporated for superior flame-cooking results. The cabinets, available in a wide range of colors and in stainless or deluxe enamel finish, frame the rotisserie, which is the only unit on the market with a flame visible to staff and customers. The flame, highlighted by a powerful quartz lamp, enhances the cooking process and provides an attractive merchandising backdrop. The Grand Flame series is available in traditional gas or electric models in seven different sizes, from two spits to eight; the vertical spit system is available as an option.
---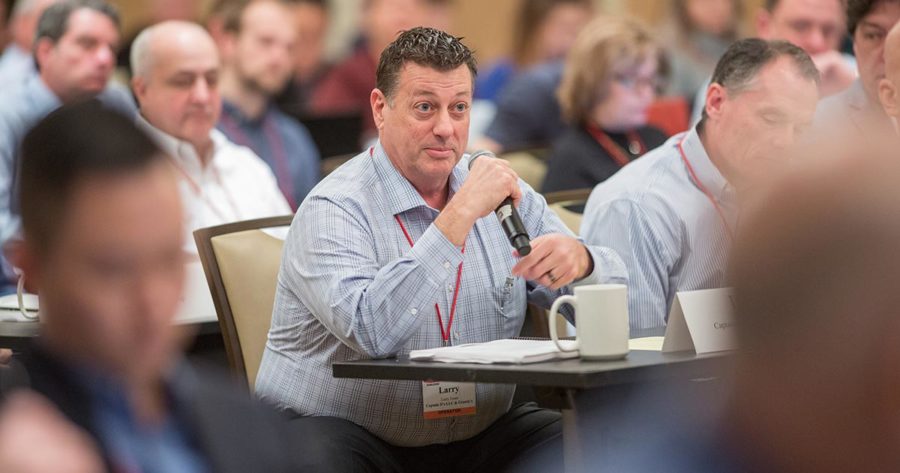 Advance Your Knowledge of Foodservice Equipment Technologies at MUFES
MUFES is a one-of-a-kind event for foodservice equipment decision makers from multiunit chains and noncommercial facilities.