Editor's Take
Foodservice Without The Service
The Manufacturers' Agents Association for the Foodservice Industry's meeting last month was excellent, sessions and networking alike. I had the good fortune to share a meal with folks from The Ohio State University and I asked them what was new on campus. They said the department hopes to develop a serverless foodservice concept that would enable students to order and pay for their meal on their phones and show up to a wall of pass-through cubbies to pick it up. It sounds similar to Eatsa, the automated quinoa bowl concept. Eatsa, in turn, is a modern take on Manhattan's Horn and Hardart Automat of old. I started reading about the concept of an updated automat. A more recent attempt, Bamn! in New York, failed a few years back. The menu was more extensive and the cubbies were kept fi lled waiting for a buyer rather than being filled when an order came in. Although the company said there were timers to ensure that unpurchased food was removed after 15 minutes, my guess is it probably wasn't. Also, cooks behind the wall placed food into the cubbies uncovered so I have to believe those cubbies got messy. Eatsa is a lot smarter. The ambiance is zen; clean in an Apple Store style. It's comprised of well-lit stations with about a dozen iPad menus and a wall of glowing cubbies. The menu is limited, but customizable. The wall of cubbies is futuristic looking and when a customer's order is up, the cubby goes dark while the food is loaded from the back kitchen and then lights up again. The customer's name and order number appear on the glass door of the cubby thanks to LCD technology. The only employee customers interact with is a concierge who guides newbies through the order process. I read reviews to gauge people's reaction to the serverless concept. One reviewer's observation made sense to me. In response to those condemning the new concept as techy and inhospitable with its lack of human interaction, the reviewer asked: Have you sent an email or used an ATM? That used to be someone's job. His point is that automation has always replaced human workers, and in the best-case scenario, frees us for other jobs. So, a serverless foodservice? Why not? It could be just the thing in the right application. Our industry has room for all innovation.
---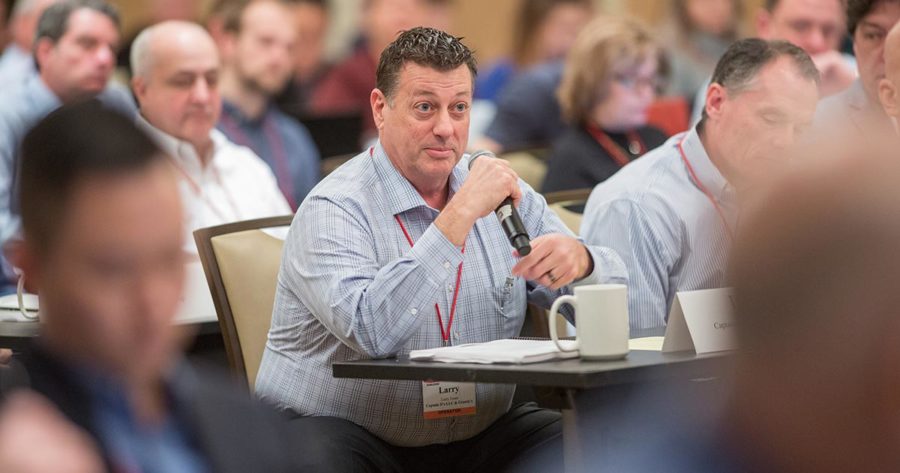 Advance Your Knowledge of Foodservice Equipment Technologies at MUFES
MUFES is a one-of-a-kind event for foodservice equipment decision makers from multiunit chains and noncommercial facilities.