Food prices at both the wholesale and consumer grocery- store levels continued to fall sharply in December as gasoline prices dropped below $1.80 a gallon for regular gas on a national average basis.
Wholesale food prices fell at all three levels of demand in December, including a strong 1.3% decline at the key final demand level, according to data from the Bureau of Labor Statistics' Producer Price Index released mid-January. Foods and feeds at the intermediate demand stage were down 2.4% while unprocessed foodstuffs and feedstuffs saw prices drop 1.6%. It was the fourth decline in the past six months for wholesale prices at the final demand level.
This decline in wholesale food prices is both helping foodservice operator margins and offsetting labor cost gains. It is also driving prices at the consumer retail level lower. According to BLS Consumer Price Index data, food-at-home prices dropped 0.5% percent in December. Compared to a year ago, grocery-store prices are down 0.4%. Meanwhile, operators continue to raise menu prices, though the gain was only 0.1% in December, the least since prices held steady in July 2015. Over the past 12 months, menu prices have risen 2.6%. This compares with only a 0.7% gain for the CPI as a whole in 2015.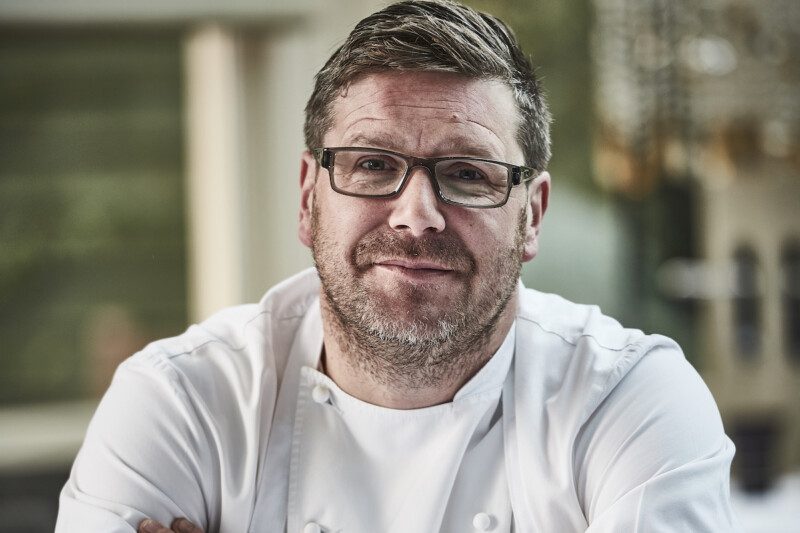 Uncategorized
Esteemed chefs and foodservice industry leaders from the U.K. will partake in a vNEXT virtual event on March 17. The online trade show—hosted by specification platform provider Specifi (whose parent…