Editor's Take
Envisioning Ventless
I heard Dave Henkes, Senior Principal at Technomic Inc., Chicago, deliver an excellent operator trends and directions presentation at the MAFSI conference in Phoenix. One slide that jumped out at me was on unit growth within the limited-service segment, which includes quick-service (QSR) and fast-casual (FCR) concepts. Citing data from 2014, it compared QSRs to FCRs, showing the unit growth rates in the burger, sandwich and pizza sub-segments. I wasn't surprised to see that QSR burger units grew at .7% vs. 8.2% for FCR burger places, or that QSR sandwich units grew at 1.4% vs. 14.7% for their FCR counterparts (pizza, incidentally, was .7% for QSR vs. 9.5% unit growth for FCR pie shops). Those numbers make sense because the market here is saturated for established QSR brands, while fast-casual concepts are still relatively new and more are coming every day. The idea of market saturation is what got me thinking because, at the time, we were in the midst of developing an article for this issue on the ventless equipment that's available today (The Viability of Ventless, p. 42). We've seen induction griddles on carts with down-draft venting, accelerated ovens and conveyors with catalytic converters, combis, rotisseries and cook-and-holds with self-contained hoods attached, even countertop fryers that self-vent. Ventless equipment literally lets you operate anywhere. I have to believe that there's a world of opportunity for traditional QSRs to open mini, limited-menu versions of themselves in all kinds of nontraditional, small or large, open or underground, high-traffic locations—egg sandwiches in the subway tunnel, a slice of pizza in the office lobby, quesadillas and tacos in the university union atrium—just a tiny kiosk equipped with a couple of key ventless pieces. The biggest challenge would be the local code authority and its opinion on the purity of the air coming out of the ventless operation. The opportunity might mean QSRs have to adapt their menus so that items can be produced using the new ventless equipment. And of course, there's always the issue of enough electricity and access to water…but still, what a great challenge.
---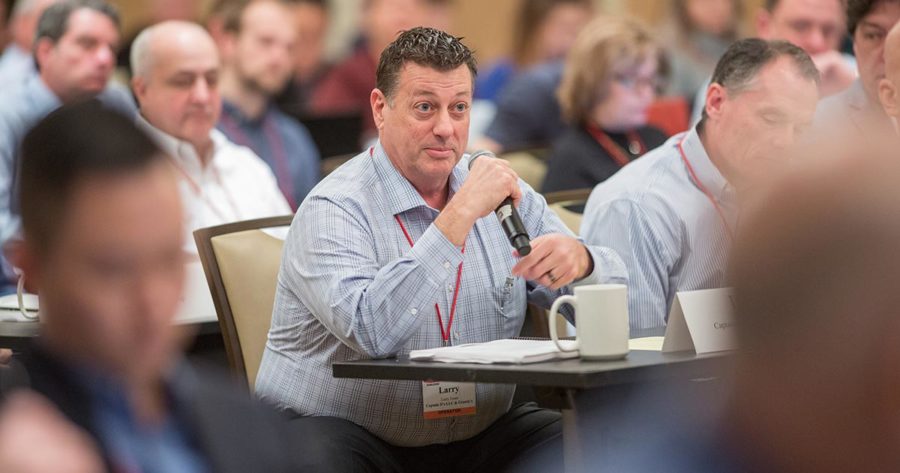 Advance Your Knowledge of Foodservice Equipment Technologies at MUFES
MUFES is a one-of-a-kind event for foodservice equipment decision makers from multiunit chains and noncommercial facilities.