Nor-Lake Inc. has hired PJ Loy as its South Central Regional Sales Manager. Loy will lead sales efforts and manufacturer's rep groups in the region to develop sales opportunities, support efficient order fulfillment, and assure customer satisfaction with the Hudson, Wis., company's products and services. Loy brings more than two decades' experience in the industry to the office, including previous posts as v.p.-sales and marketing and as director of sales.
Nor-Lake earlier welcomed Bob Stevens as Western Regional Sales Manager. He brings more than a dozen years in sales, management and fiscal responsibility to the post; prior to joining Nor-Lake, he held territory manager roles at both the YES Group and the Hollander Group.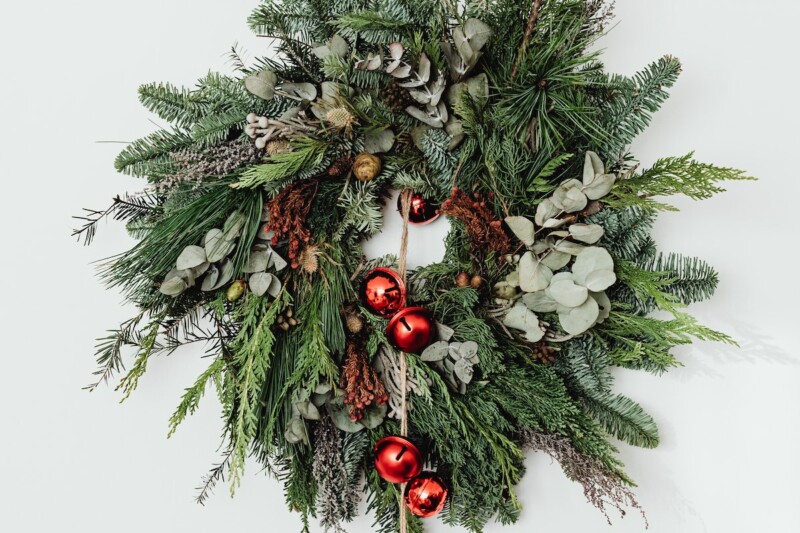 Uncategorized
Very best wishes for a safe and happy holiday season and a prosperous year ahead.