NRA Forecasts West And Southeast Will See Fastest 2016 Growth
One of the unique values of the National Restaurant Association's annual forecast are its state-by-state and regional forecasts of restaurant sales growth. This year, NRA forecasts the strongest growth on the West Coast, the Mountain states and the South Atlantic.
Above average employment and disposable income growth are the key drivers. In the five Pacific states, the association predicts restaurant sales will rise 6.6% in 2016, led by 7% growth in Washington State, 6.9% growth in Oregon, and a 6.6% increase in California. NRA forecasts 5% growth for the industry as a whole in 2016.
Some state markets that have been depressed for years are expected to rebound this year. Nevada's restaurant market is forecast to grow 7.3%, leading the Mountain states to a combined growth rate of 6.2%. Arizona and Utah also are predicted to see growth rates above 6%.
In the Southeast and South Atlantic, Florida is forecast to experience the strongest growth of any of the 50 states at 7.4%. South Carolina, Georgia, and Washington D.C. are also forecast to see growth above 6%. The region as a whole is forecast to grow 6.2%.
On the flip side, the sustained crash of oil prices has hammered states that just a few years ago were leading the growth parade. The market in North Dakota is forecast to have the slowest growth of any state in 2016 at 2.8%. In Texas, foodservice sales are expected to rise only 3.8%. The West South Central, which also includes Arkansas, Louisiana and Oklahoma, is forecast to grow sales only 3.9% this year, the slowest of any region.
Among the other regions, sales are forecast to grow 4.9% in New England, 4.8% in the Middle Atlantic, 4.2% in the East North Central region, 5% in East South Central, and 4.1% in the West North Central.
The complete 2016 Restaurant Industry Forecast is available from NRA at restaurant.org/Forecast. """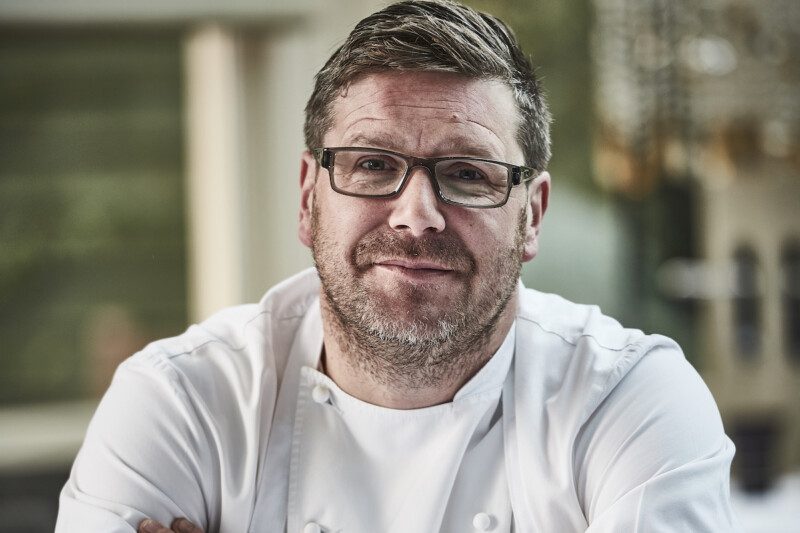 Uncategorized
Esteemed chefs and foodservice industry leaders from the U.K. will partake in a vNEXT virtual event on March 17. The online trade show—hosted by specification platform provider Specifi (whose parent…