Specifi, US Equipment Specification Software Firm, Buys UK BIM Supplier
Specifi LLC, the U.S.-based provider of end-to-end design information and solutions supporting the foodservice equipment specification process, has agreed to purchase the business of Schematic Ltd, the Edinburgh, Scotland-based supplier of Building Information Modeling (BIM) software, content creation and repository services to the European foodservice equipment industry.
"The acquisition of Schematic's business reflects our commitment to the UK and broader European market, and is another example of our continued investment in providing the best software tools, value-added content creation services and one-stop, open, and standards-based repositories for the foodservice equipment specification process," said Specifi CEO Ed Marcheselli.
Stewart Millar, the co-founder and technical director of Schematic, will join the global Specific team, which also includes Luca Salomoni, the founder and developer of MasterChef, now branded as Specifi.
As part of this acquisition, Specifi will take on the delivery and support of CESABIM, the UK Catering Equipment Suppliers Association's BIM resource library, and EFCEMBIM, the European Federation of Catering Equipment Manufacturers' library. EFCEM represents eight European catering equipment national associations with a combined membership of more than 500 companies. Both libraries will continue to be free for manufacturers to upload their resources and free for designers to download IFC, PDT and proprietary BIM resources.
"CESA welcomes Specifi as our new partner to support and build on our extensive work with Schematic," stated CESA Director Keith Warren. "Our members are committed to the success of BIM and we are active in supporting the work to develop global BIM standards."
Specifi, headquartered in Chicago with offices in Venice, Italy, is owned by Wolters-Althoff Investments, LLC, the investment arm of a family office led by Robert Wolters Jr. WAI manages several technology businesses related to the foodservice equipment sector, including Ignitor Labs, XDX Global, and Foodservice Equipment Reports.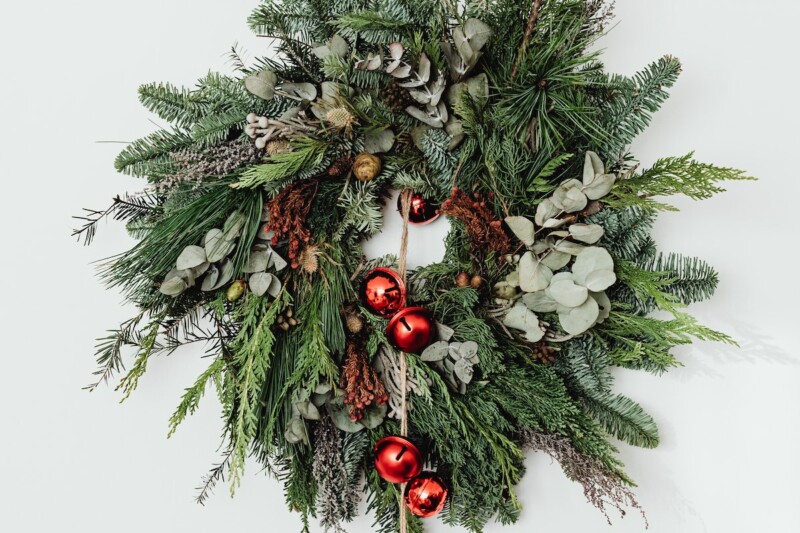 Uncategorized
Very best wishes for a safe and happy holiday season and a prosperous year ahead.