A.J. Antunes & Co. has announced a corporate rebranding and has changed its name to Antunes. The name still honors the founder, Augie J. Antunes, while elevating the company's family values and vision and positioning it for strategic growth.
"For more than 60 years, our company has built a reputation for innovative products, industry-leading expertise and trusted, personal service," said Glenn Bullock, CEO of Antunes. "As we look ahead to the next 60 years and beyond, we've taken a moment to step back and reflect on who we are and what we do—and that's why we've decided to refresh and clarify our brand identity going forward."
Antunes also has unveiled a new logo and changed its tagline to better reflect the company's ongoing commitment to reliability and quality: "Expect Success."
The Carol Stream, Ill., manufacturer, which specializes in countertop cooking and water filtration solutions, also has eliminated the names of its longtime sub-brands, Roundup and Vizion; these products will now be grouped into cooking solutions and filtration solutions categories, respectively.
Antunes will display its new brand at booth #4072 at next month's NRA Show.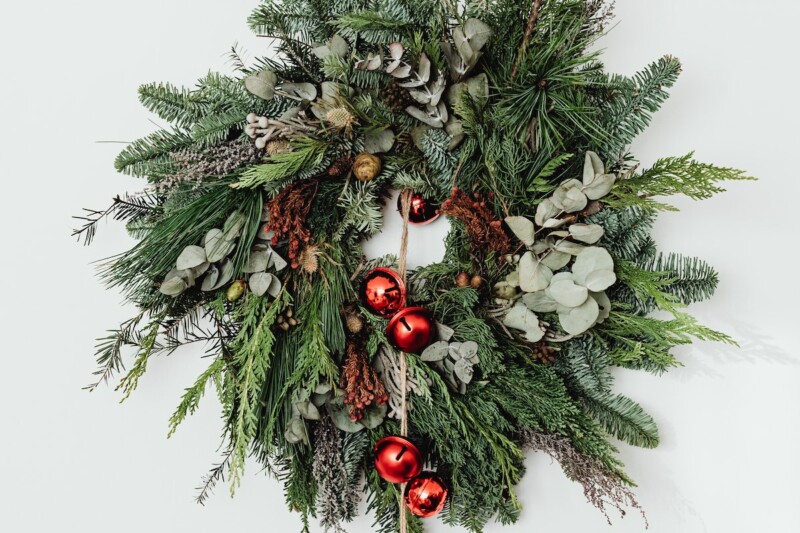 Uncategorized
Very best wishes for a safe and happy holiday season and a prosperous year ahead.