After a year of planning, nail-pounding and plaster dust, Globe Equipment Co. has completed the renovation of its Bridgeport, Conn., warehouse and showroom. The Ringelheim family and Globe staff will celebrate with official grand opening festivities next month.
Those festivities begin June 22, when President Jay Ringelheim is honored by the AJC with a Human Relations award for being a pillar of the foodservice community in the greater New York region. The event will be held at the Bronx Botanical Gardens with a reception starting at 6:30 p.m. Interested parties can register here.
The official grand opening to the public will kick off June 23-25, with events including a ribbon cutting with the mayor of Bridgeport; vendor tables and bartending demos; ServSafe and knife skills classes; and a roundtable on "How to Save Money" from the operator's viewpoint. Food prep competitions between customers and food truck cook-offs also are scheduled. Globe also will host a dinner June 23 for all guests and manufacturers in attendance; Tom Strich of SEFA will give a motivational speech.
Friends, supporters and manufacturers are invited to join in the festivities. The company has requested RSVPs to brian@GlobeEquipment.com in order to reserve seating for its banquet and to coordinate transportation and other details.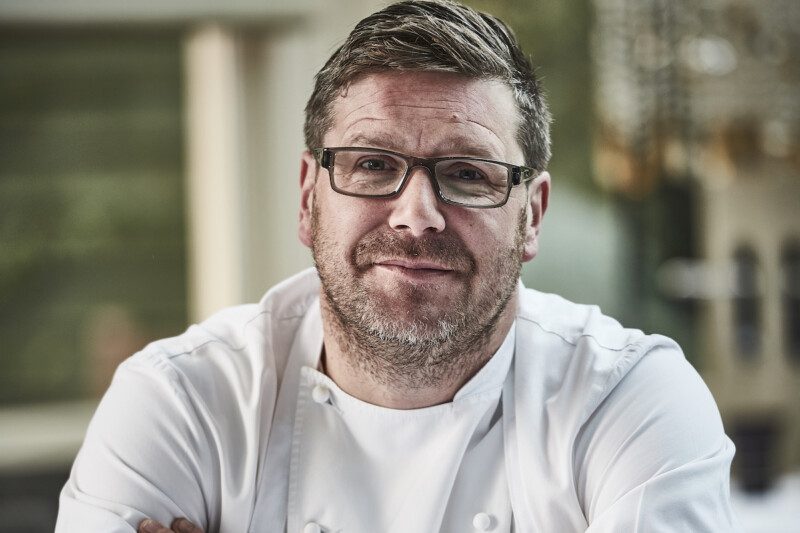 Uncategorized
Esteemed chefs and foodservice industry leaders from the U.K. will partake in a vNEXT virtual event on March 17. The online trade show—hosted by specification platform provider Specifi (whose parent…