Pentair Water System Provides Two Separate Streams
The new Pentair Everpure QC7I DIO CLM+/7SI Systems, available in 7CLM+ and XCLM+-sizes, feature two separate and independent flow paths in one manifold. With dual inlets and outlets, these systems serve foodservice operations with at least two water-using applications, each requiring a different water recipe. These systems were developed specifically for applications where high-capacity chloramines reduction and scale inhibition are priorities—with sufficient capacity for both fountain and ice applications without the risk of pressure drop on the fountain side. Additionally, the QC7I DIO CLM+/7SI Systems meet the Coca-Cola North America (CCNA) Base Filtration Water Treatment Unit Specification as tested by an independent third party, NSF International, making it ideal for both Coca-Cola Freestyle and legacy dispensing system applications.
Pentair Everpure
---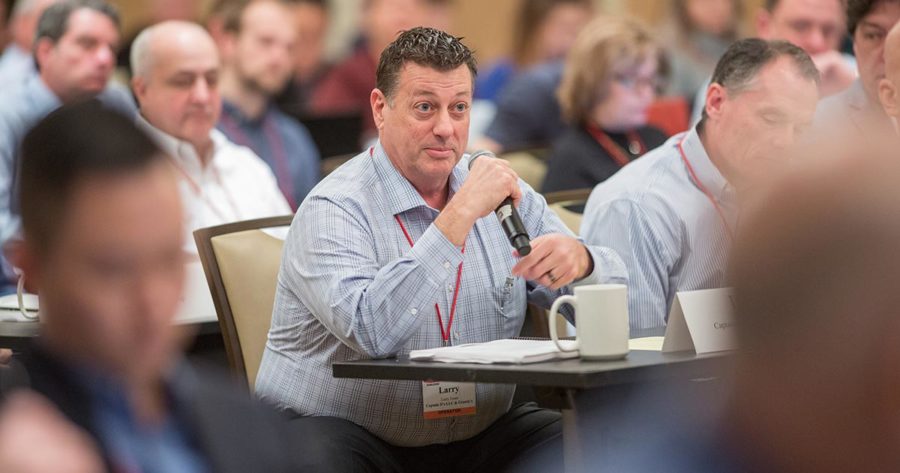 Advance Your Knowledge of Foodservice Equipment Technologies at MUFES
MUFES is a one-of-a-kind event for foodservice equipment decision makers from multiunit chains and noncommercial facilities.