Irinox Tempers Chocolate Phases And Prices
Irinox developed cycles that will melt chocolate. Place the chocolate into the Irinox and program it to melt it at your desired temperature. Once melted, program it to hold at a different temperature. The Irinox can be programed to hold chocolate at room temperature and then start melting when you tell it to. Irinox will also allow you to temper molded chocolate so they can be quickly ready for another stage of production or for unmolding. The Irinox Shock Freezing cycle is excellent for preparing ahead for seasonal business fulgurations. This advanced preparation helps smooth out labor needs and also helps take advantage of ingredient price swings. Buy low, shock freeze, and use during the busy season.
Irinox USA
---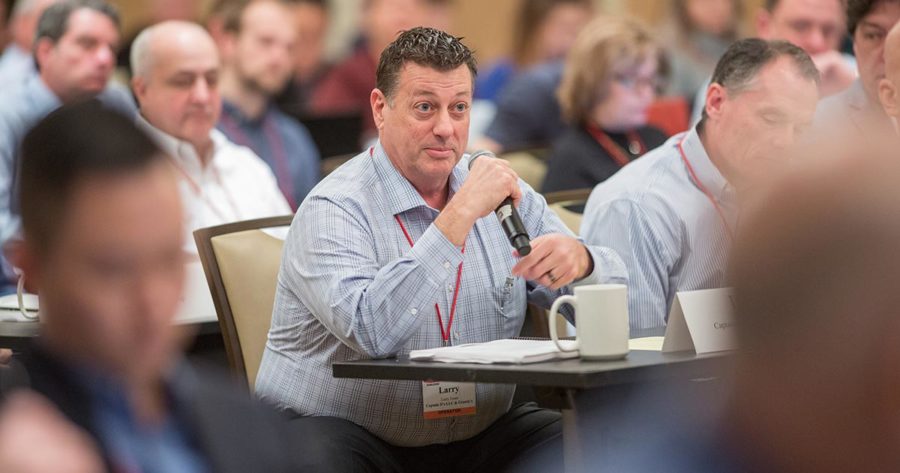 Advance Your Knowledge of Foodservice Equipment Technologies at MUFES
MUFES is a one-of-a-kind event for foodservice equipment decision makers from multiunit chains and noncommercial facilities.