Grease Trapper Meets UL-1978 Standard
Accurex's new Grease Trapper Pollution Control Unit removes grease, smoke and odors from kitchen exhaust and has been tested and listed to the UL-1978 standard for factory-built grease ducts. The Grease Trapper uses a three-stage mechanical filter arrangement to remove grease and smoke particles from the exhaust air at an economical first cost. For ease of maintenance, independent pressure switches signal when any of the three filter stages need replacing. Activated carbon panels remove odor molecules prior to discharging the air, reducing the impact of kitchen exhaust to the surrounding areas. Built in accordance with NFPA 96, the Grease Trapper has performance capacities up to 12,000 cfm and MERV filters to ensure a minimum overall particulate removal efficiency of 95%.
Accurex
---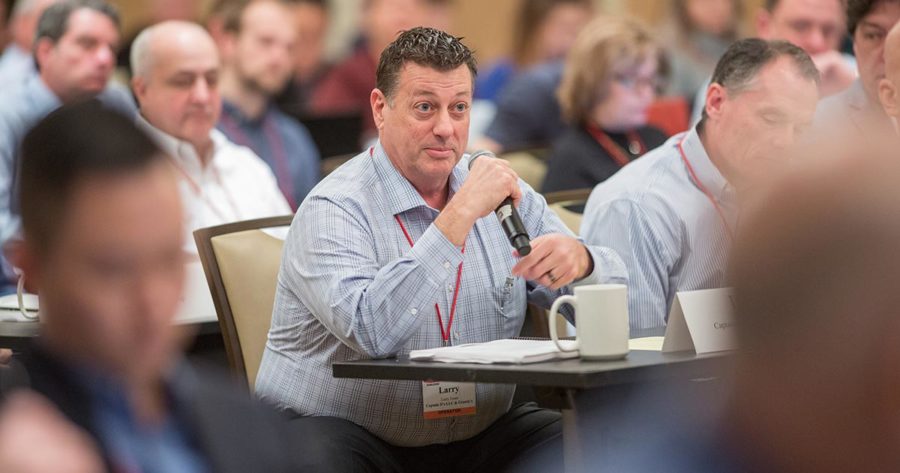 Advance Your Knowledge of Foodservice Equipment Technologies at MUFES
MUFES is a one-of-a-kind event for foodservice equipment decision makers from multiunit chains and noncommercial facilities.