The members of the Commercial Food Equipment Service Association have elected Gary Potvin of Pine Tree Food Equipment to serve as president for the next two years. Potvin was elected during CFESA's Spring Conference in Chicago last month.
Several other individuals were elected to serve as officers:
Vice President: Kirby Mallon, Elmer Schultz Services
Vice President: John Schwindt, Hawkins Commercial Appliance Service
Treasurer: Wayne Stoutner, AIS Parts & Service of Buffalo
Secretary: David Hahn, Food Equipment Services Co. (FESCO)
Four directors were named to the board: David Duckworth, Commercial Kitchen Parts & Service (CKPS); Glenn Clark Jr., Clark Service Group; Todd Eichman, Commercial Appliance Service; and Dan Dibeler, K&D Factory Service.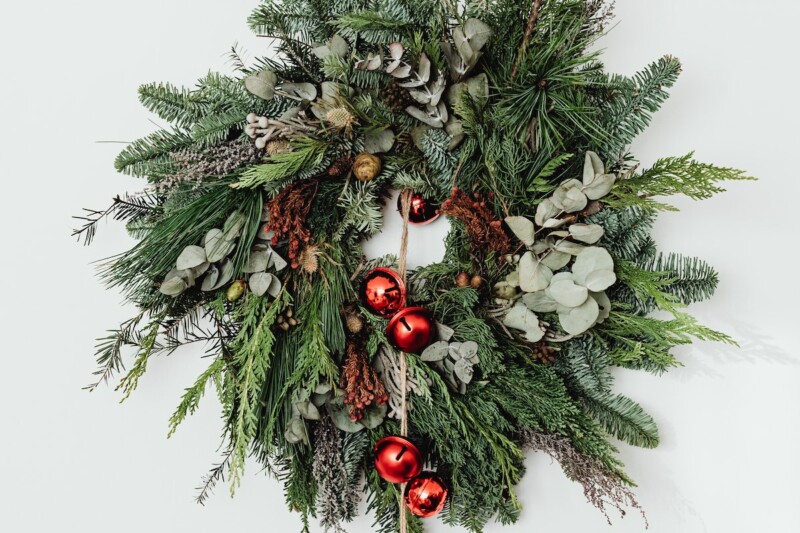 Uncategorized
Very best wishes for a safe and happy holiday season and a prosperous year ahead.