Cooper-Atkins Corp. received McDonald's top honor, the 2015 Global Supplier of the Year Award, at the chain's worldwide convention last month. The award is presented to the organization providing the most significant impact and contribution to McDonald's global business results from the previous year, and recognizes criteria spanning commitment to quality and food safety; product; equipment and process innovation; exemplary customer service; and value. Cooper-Atkins provides food safety and quality enhancing equipment to McDonald's system worldwide.
"We are honored to receive this award, since it has been achieved based on votes from McDonald's staff from all around the world. We were compared equally to the giants of the industry and it is tremendous that our collective efforts were recognized," said Carol P. Wallace, President and CEO of Middlefield, Conn.-based Cooper-Atkins.
Cooper-Atkins manufactures time, temperature and humidity instruments for the foodservice, industrial HVAC and healthcare markets, both domestically and abroad. It is a Woman-Owned business, certified by the National Women's Business Enterprise Certification, as well as an ISO 9001:2008 certified company.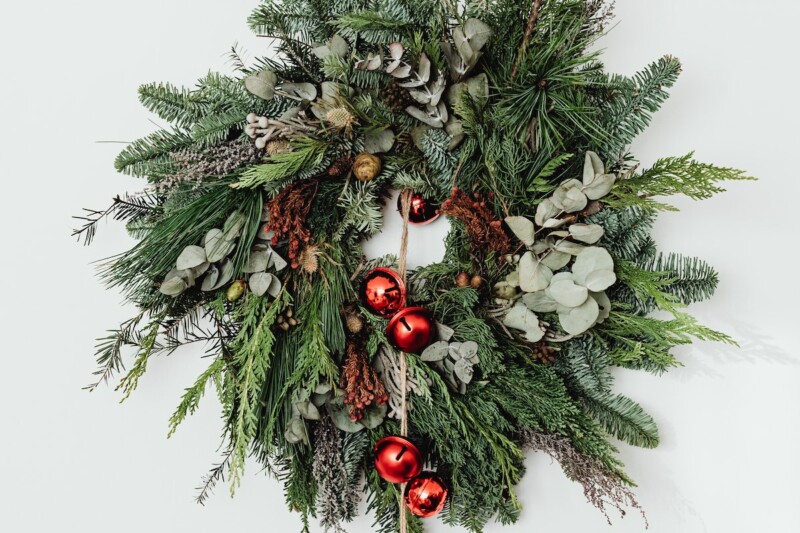 Uncategorized
Very best wishes for a safe and happy holiday season and a prosperous year ahead.