Chefs and operators headed to Capitol Hill two weeks ago to press for new regulations concerning the estimated 70 billion pounds of food wasted annually in the United States. The House Agriculture Committee, typically consumed with things like farm subsidies and food stamps, held its first full hearing on the topic. According to the Food Policy Action Education Fund, American consumers, businesses and farms spend $218 billion a year on growing, processing, transporting and throwing out food that is never eaten. Hunger groups are increasingly looking at ways to rescue excess food (or food considered imperfect) from its inevitable path to garbage piles, get it into low-income communities and come up with incentives to prevent waste throughout the system.
"What we hope is to raise level of consciousness about how much food is being wasted along the chain," said Top Chef host Tom Colicchio. He and other chefs urged lawmakers to support a House bill that would adjust food labels with the goal of waste prevention.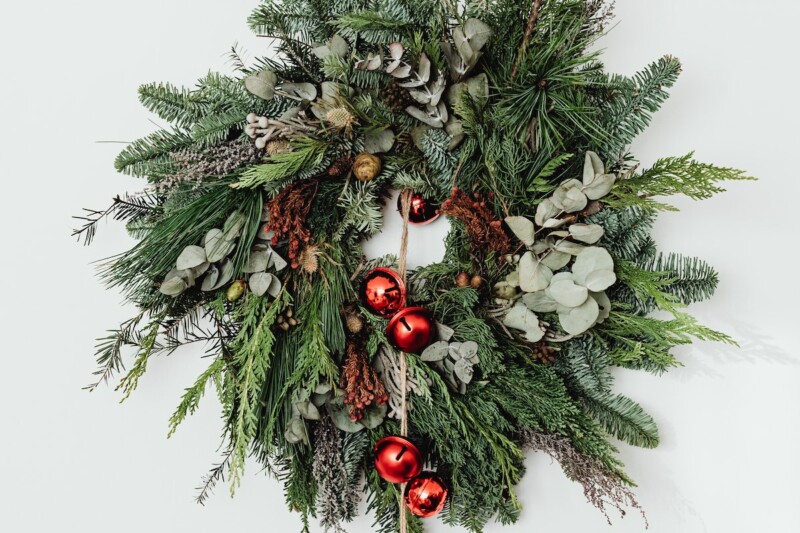 Uncategorized
Very best wishes for a safe and happy holiday season and a prosperous year ahead.