Excell Marketing gave awards to 15 manufacturers at its annual conference, May 17 in Palm Springs, Cal.
"It is always a privilege each year to recognize Excell's dedicated vendor partners. The award winners were nominated by our dealers for their unwavering commitment to the group," said the Denver group's CEO Randy Brunschwig. "While Excell has many great partners; these awards recognize the "best of the best" within our vendor community.
Twelve Excell vendors received an "Excellerator" Award for exceptional growth achievement:
Amana Commercial Products
Rubbermaid Commercial Products
Waring Commercial Products
Vendor of the Year Awards, honoring firms in areas critical to Excell's success, went to:
Partnership & Loyalty: Krowne Metal
Customer Focus: John Boos & Co.
Education & Training: Turbo Air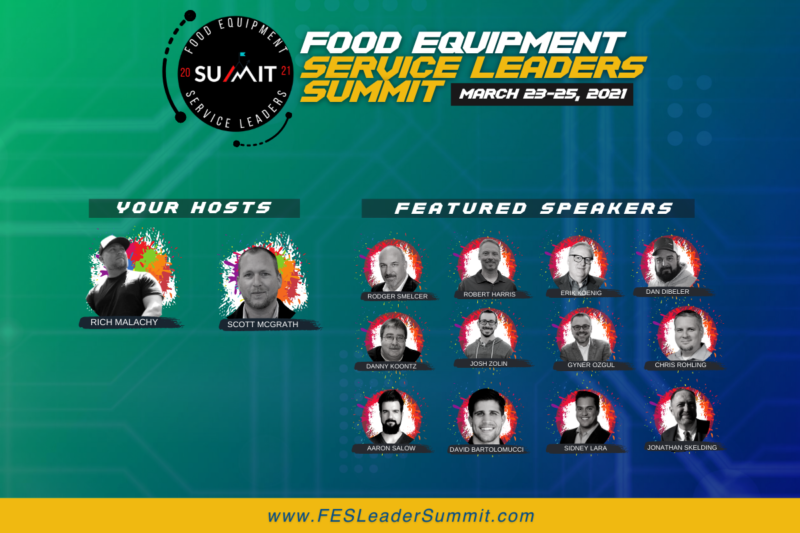 Uncategorized
The free, virtual event will feature speakers from Smart Care Equipment Solutions, Windy City Equipment Service, United Service Technologies, K&D Factory Service and Parts Town, among others.