The Association for Healthcare Foodservice has honored Julie Jones as the winner of its 2016 Lifetime Achievement Award for her innovative career-spanning contributions to the foodservice industry. Maureen Leugers, MBA, RD is the winner of the group's 2016 Making A Difference Award. Both awards were presented at the AHF 2016 Annual Conference in Dallas earlier this month.
Jones, director-Nutrition Services at The Ohio State University's Wexner Medical Center, chaired the AHF Benchmarking taskforce and serves as president-elect on the AHF board of directors. Last year, she was awarded the IFMA Silver Plate for healthcare.
"For more than three decades, Julie has been at the forefront of cutting-edge hospital-based food and nutrition services," said AHF President Randy Sparrow, system director-Food and Environmental Services for ProHealth Care. "Her extensive experience in food service operations and financial analyses of hospital food service departments has greatly contributed to the advancement of our profession."
Leugers serves as the North American director of Non-Commercial Customer Success for Gordon Food Service. Previously, she was division director of both Environmental Services and Nutritional Services at Lutheran Hospital in Fort Wayne, Ind.
"I'm delighted to recognize Maureen for her many contributions that span the environmental services, nutritional services and business side of the foodservice industry," said the AHF's Sparrow. "Her excellent work positions her as a long-time advocate for improving our Nation's health and raising awareness of its import."
Now in its 15th year, the AHF is composed of food and nutrition professionals from facilities that are self-operated. Winners in five other categories were previously announced, and reported in the April 27 Fortnightly.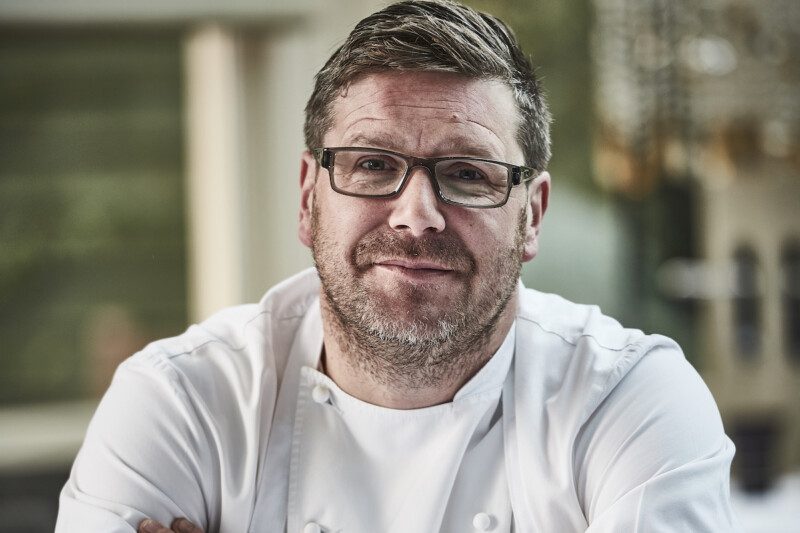 Uncategorized
Esteemed chefs and foodservice industry leaders from the U.K. will partake in a vNEXT virtual event on March 17. The online trade show—hosted by specification platform provider Specifi (whose parent…