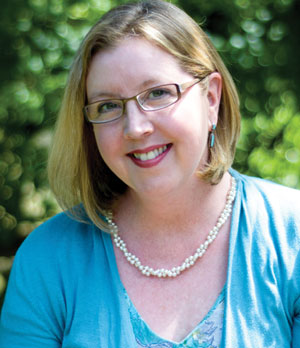 I was talking with Ken Gill at the beginning of December; we had just seen each other at Ira Kaplan's memorial service in November, but I needed to touch base with him because we're gathering stories for a special tribute to Ira that's set to run in next month's issue. I needed Ken's eulogy—which was beautiful, and funny—I wanted more stories, and I hoped he'd share some photos. We spoke for the better part of an hour, but one thing he said really had me laughing. Ken was telling me how every time you'd run into Ira, he'd have about 100 ideas for you, pieces of advice, book recommendations, business ideas, people you should meet, people he wanted you to introduce to each other; he was literally a fountain of ideas. Ken said he and his daughters Kimberley Gill Rimsza and Laura Gill would laugh, calling it "Ira's 100-things-to-do list." I started cracking up when Ken mentioned this because when I fi rst met Ira 20 years ago, I didn't realize he did this to everyone. And in those early years, being a bit naïve and, of course, very respectful of someone of Ira's iconic status, I would get overwhelmed thinking "how am I going to act on even a fraction of the ideas he's suggesting to me?" I thought it would be so disrespectful to ignore any of his advice! Ken said it took a while for people to understand that you were free to act on any of the gems from Ira's 100-things-to-do list that grabbed you, but you could let the rest go. I did act on many of Ira's ideas, sought out his advice, bounced ideas off him. Our healthcare supplement was Ira's idea. Ken says Ira gave him the idea for Prime Advantage, the foodservice equipment manufacturers' purchasing consortium that Louise O'Sullivan has helmed since its inception. A few years back, he suggested we do a series of leadership articles, profi ling the people in our industry who are inarguably successful to share their philosophies, habits and insights. I wish I'd acted on this suggestion sooner; I would have started with Ira.
The people missing him are too numerous to count.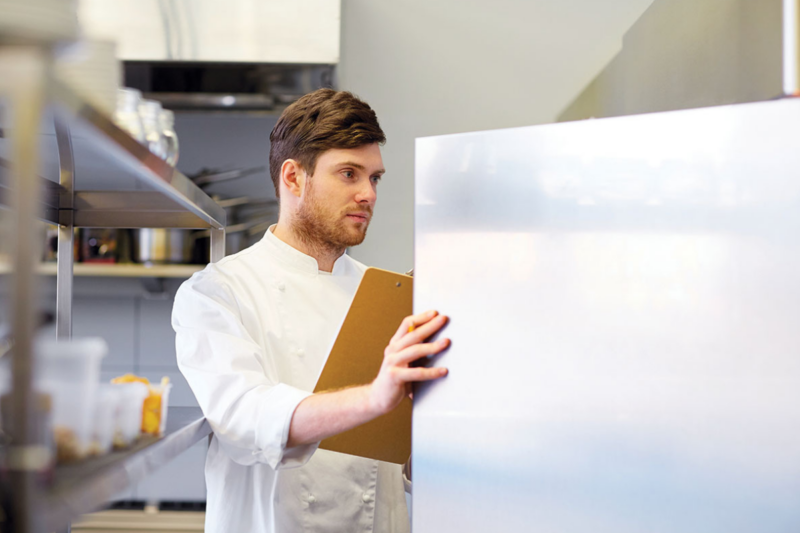 Uncategorized
RSI's Mark Montgomery's persistence and patience is key in repairing an operator's failing reach-in cooler.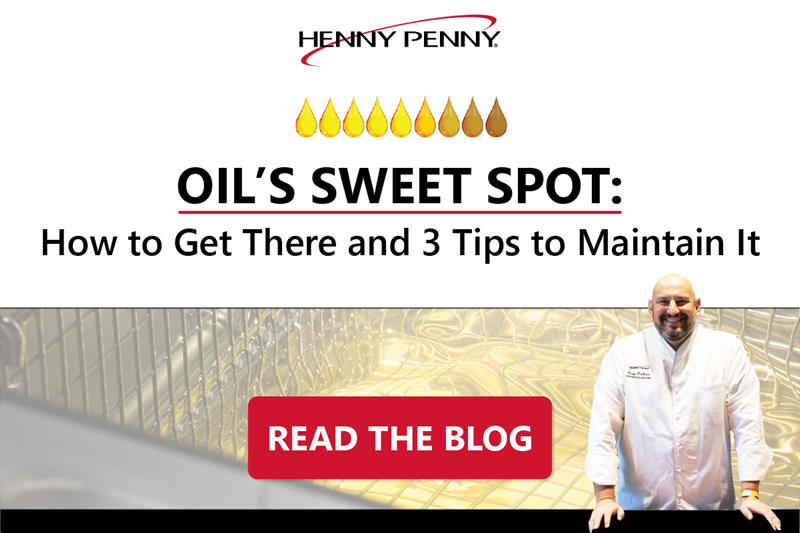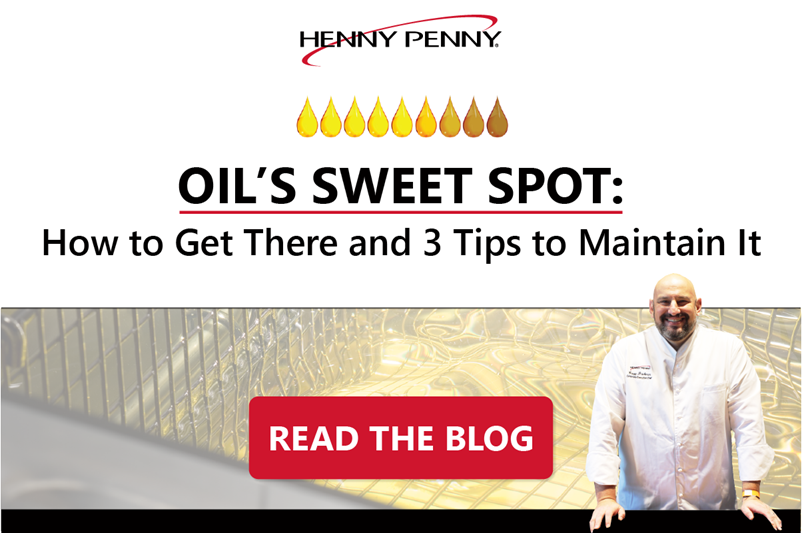 Uncategorized
Like many in the world of foodservice, you may assume that cooking oil performance is at its peak when you first start using it — but did you know there...