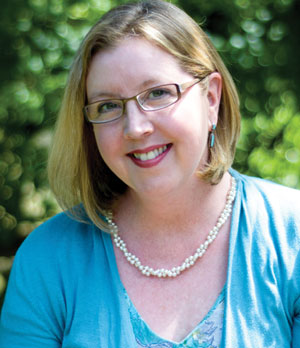 Foodservice facility designer Rocky Sturm, Principal of Sturm Consulting, Tulsa, Okla., ran into our Publisher Robin Ashton at an industry event last fall. Sturm was just finishing up a pretty remarkable project and wondered if we'd be interested in covering it. The project? Food Network star Ree Drummond's (The Pioneer Woman) new, two-level, 7,000-sq.-ft. retail and foodservice emporium, The Mercantile, in Pawhuska, Okla. (See page 75).
When I tell you I'm a fan of The Pioneer Woman, I mean I'm a big fan (her recipe for drip beef rivals Chicago's uber famous Portillo's, which is saying something). Her show provides the perfect wind-down at the end of the workday and her blog has won multiple awards (20 million views a month). So when we were offered the chance to cover her newest endeavor, we jumped!
While Drummond was meticulous about selecting every item for sale in the retail store portion of The Merc—a 100-year-old building that her husband purchased four years earlier—she turned to experts to design and install the foodservice components of the new venture. Her first hire was Chef Kurtess Mortensen, a 20-year industry vet respected for overseeing multiple Vegas restaurants at Flamingo, The Cromwell (for Giada De Laurentiis), The Quad, Bouchon in The Venetian and more.
What was supposed to be a simple grab-and-go deli at The Merc morphed over time to include the deli with an expanded restaurant menu plus seating, a coffee bar, and a large commercial-grade bakery on the second floor. Chef Mortensen sketched his ideas on paper and Sturm and the contractors turned them into reality.
Many aspects of this project appeal including the way the building's exceptional beauty was slowly revealed over the course of the years, exposing brick, massive windows, rich wood floors and tin ceilings 16 ft. high. But I think the smartest part of what Chef Mortensen, Sturm and the Drummonds did was to understand the power of the brand and think ahead. Each of the foodservice components, deli/restaurant, coffee bar and bakery, are designed in such a way any one of them can be a standalone concept in a host venue anywhere. If 30,000 fans showed up to The Merc in its first week (the town's population is 3,600), it's safe to say The Pioneer Woman is smart to take her foodservice to the fans, as well.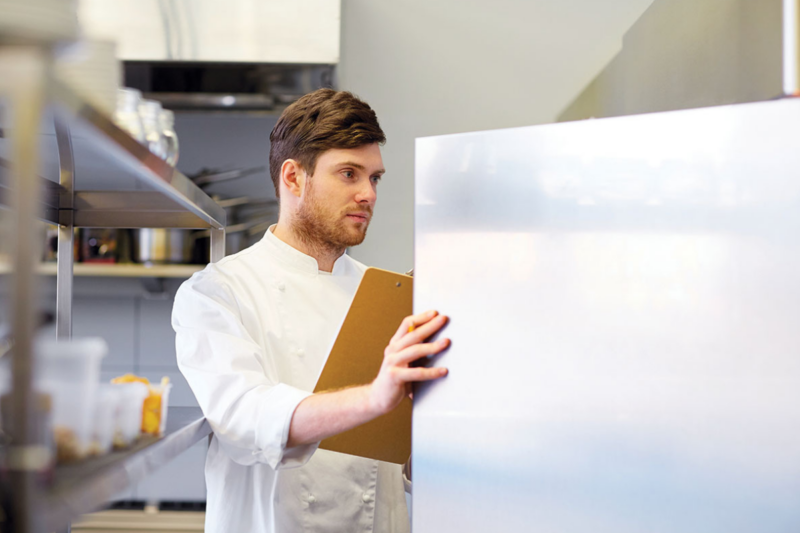 Uncategorized
RSI's Mark Montgomery's persistence and patience is key in repairing an operator's failing reach-in cooler.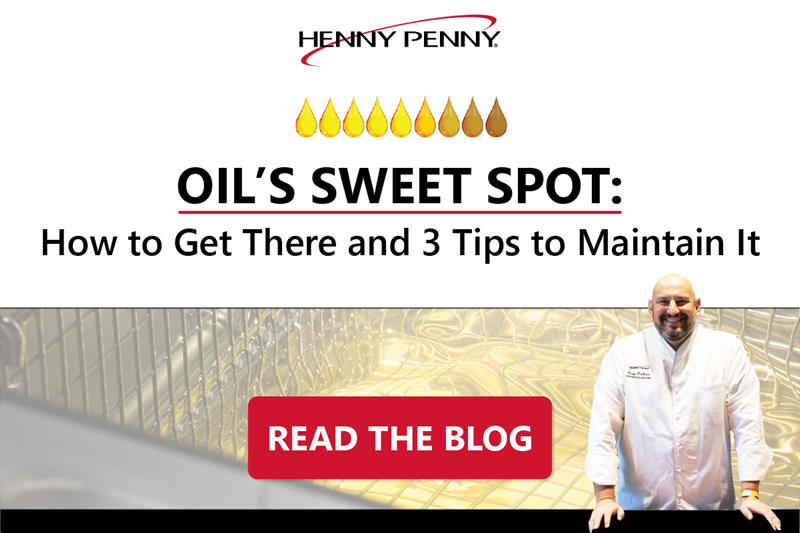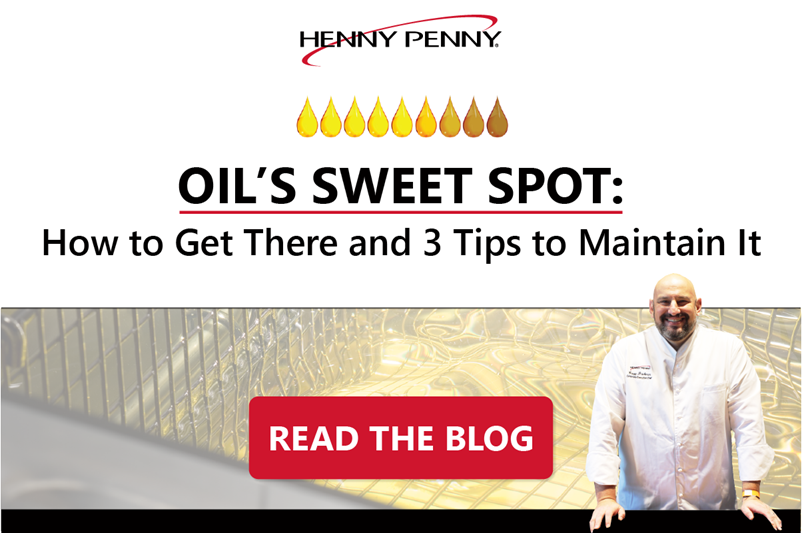 Uncategorized
Like many in the world of foodservice, you may assume that cooking oil performance is at its peak when you first start using it — but did you know there...