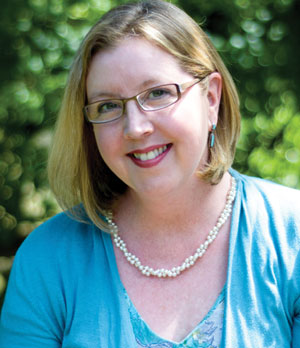 We've been back from The NAFEM Show about a week as I write this. It was one of the best NAFEM shows we can remember. They're all great; this one was just particularly so. As those of us who attend know, The NAFEM Show is a marathon that often begins early in the morning with pre-show meetings and ends late at night as we stagger home—tired—from multiple parties. One of our nights there, Publisher Robin Ashton, Sales Manager Emma Ashton and I headed home after the third event of the evening and spotted a Denny's. The lit sign was all it took for us to pull in; I can't begin to tell you how great that late-night breakfast tasted—our table was covered with dishes—and we had a great waitress taking care of us.
Let's face it, breakfast is a supremely popular meal and right now, it's somewhat of a meal ticket for restaurants, especially quick-service chains. While it might be leveling off a bit, McDonald's introduction of all-day breakfast was responsible for the highest same-store sales growth the chain had seen in four years. According to NPD, and as reported in one of our Breakfast Issue features, "Growth: It's What's For Breakfast" (p. 37), the morning meal, served all day, is one of the few growth areas in the restaurant business today. Breakfast sales were up 1% year over year in December, on top of a strong 3% year-over-year increase in the previous 12 months. Lunch and dinner saw slight declines.
We interviewed fi ve breakfast specialists (including Denny's) for the article, which asks how they equip to serve breakfast items—menu classics and innovations. These operators had a few things in common that jumped out at me. The challenge of breakfast is that the food really needs to be served hot, but the usual items tend to get cold fast. Good practitioners set up their cooks and kitchen to ensure each breakfast entree and all the sides go out fast and all at once. And while breakfast foods aren't complicated, it takes a huge amount of orchestration, organization and the right equipment to execute it well. You'll enjoy their insights, especially if you're thinking about adding morning fare.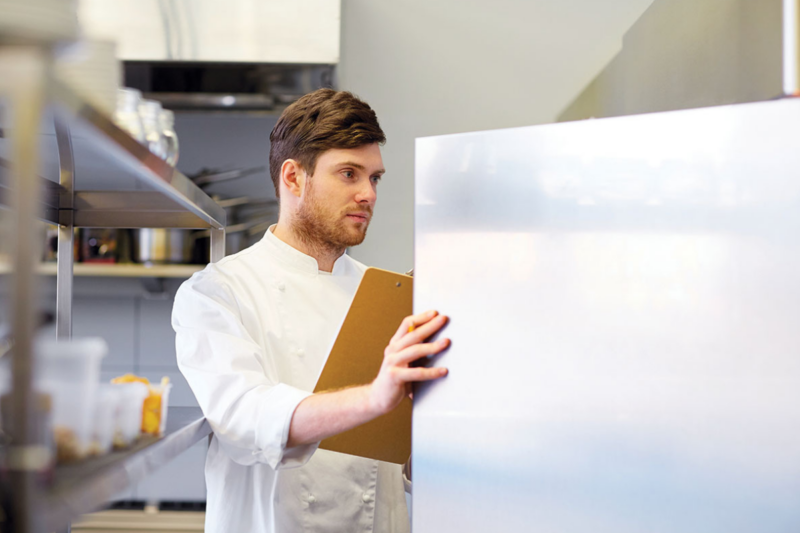 Uncategorized
RSI's Mark Montgomery's persistence and patience is key in repairing an operator's failing reach-in cooler.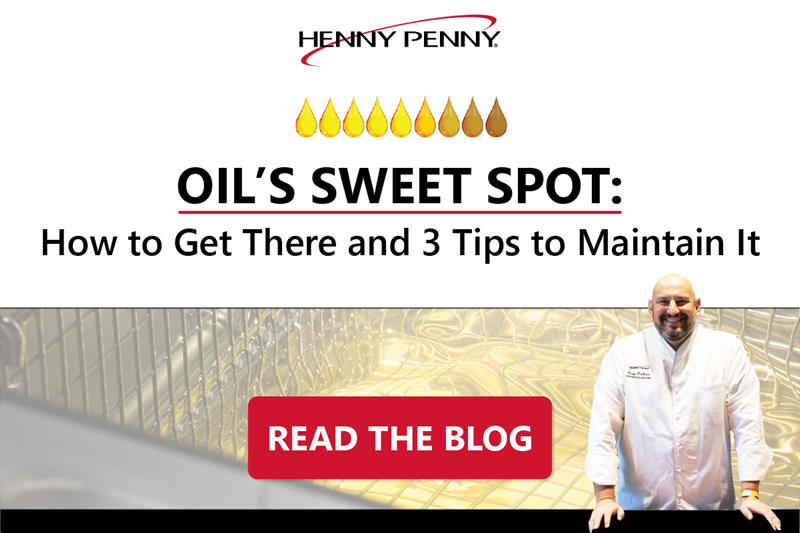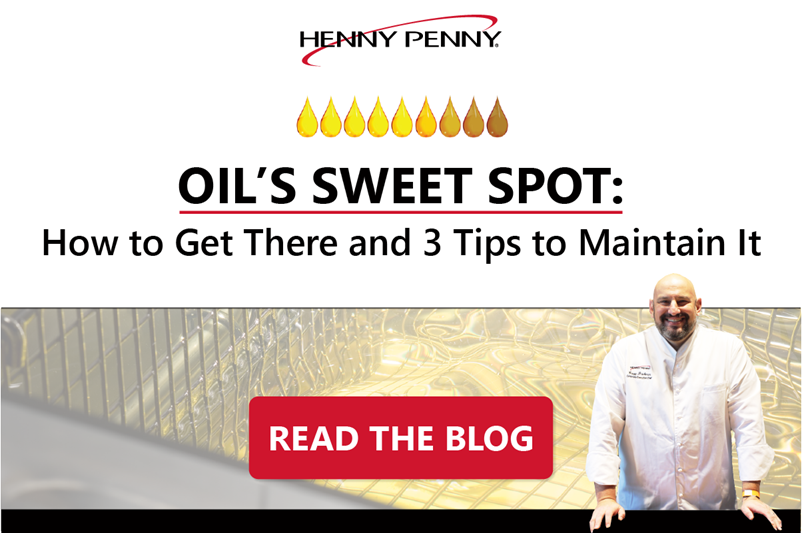 Uncategorized
Like many in the world of foodservice, you may assume that cooking oil performance is at its peak when you first start using it — but did you know there...