Chains
Late Breaking News
Boston Market Begins Rollout In Middle East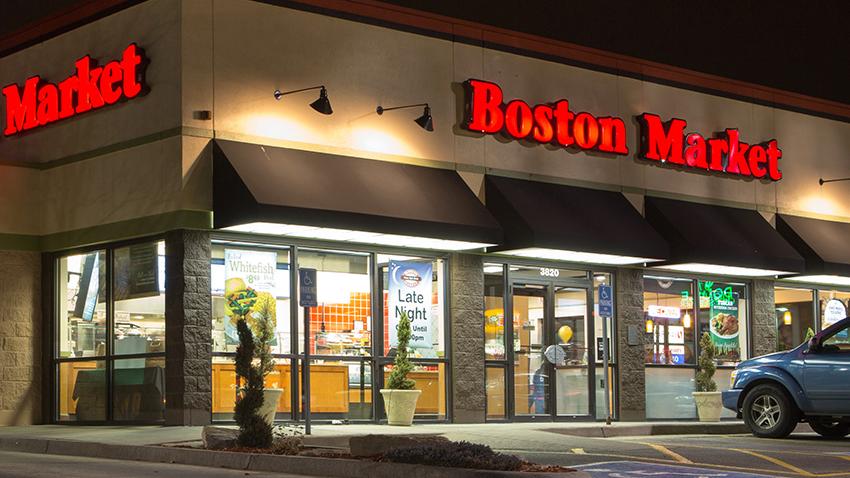 In its first international foray since closing a handful of stores in Australia more than a decade ago, Boston Market has opened a restaurant in Kuwait.
The outlet, which debuted last week, is the first under a 2016 area development deal between the Golden, Colo., chain and Al-Ghunaim Trading Co. The agreement is part of a plan by Boston Market to open 25 to 30 restaurants across the Middle East over the next few years.
Al-Ghunaim—owner and operator of brands including Chili's, Johnny Carino's Italian Grill, The Pizzeria, The Coffee Bean and Tea Leaf, Cinnamonster, and Which Wich—will develop Boston Market restaurants in Bahrain, Jordan, Kuwait, Lebanon, Oman, Qatar, and Saudi Arabia.
The Kuwait location has indoor and outdoor patio seating, and offers home delivery. A second unit should be open by next month. Boston Market has more than 450 locations in the United States.