Association News
Notes From CFESA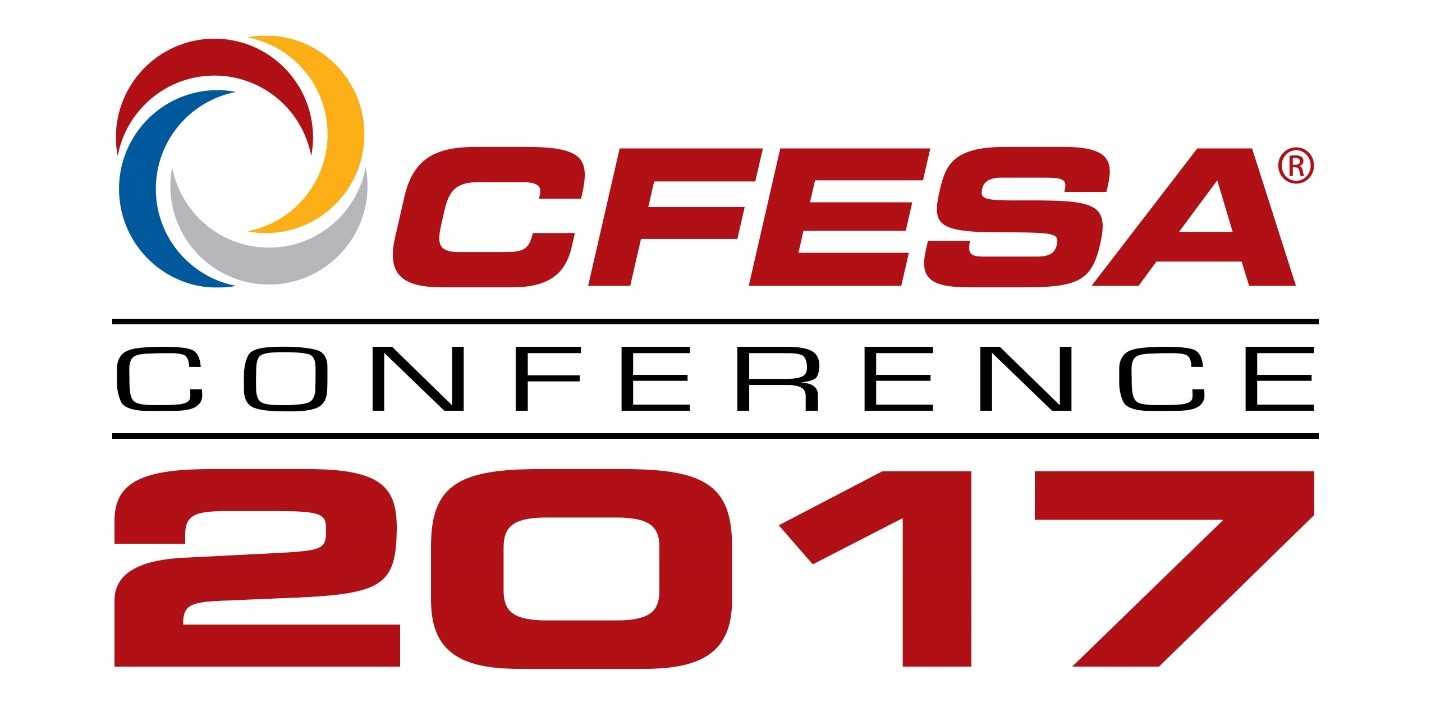 CFESA, FEDA and NAFEM are hosting a joint channel conference March 21-25, 2018 at the JW Marriott Desert Springs Resort & Spa in Palm Springs, Cal. This event will allow for three segments of the foodservice industry—manufacturers of the equipment, sellers of the equipment, and service agents who provide maintenance on the equipment—to have open and candid conversations to resolve channel challenges. This collaborative event will focus on building stronger relationships and providing the best product to our joint customers. You will not want to miss this opportunity; please watch for updates and information on all three of the allied association websites and industry magazines for more details.
CFESA 2017 Annual Conference
CFESA's Annual Conference will take place October 16-18, 2017 at the JW Marriott in Austin, Texas. The third biannual CFESA Awards Banquet will be held on the second night of the conference. Members have until June 30 to submit their nominations for the award categories. Registration for the conference and the hotel block may be found on the CFESA website at cfesa.com/cfesa-2017/ Conference sponsorships are still available and accessible by visiting cfesa.com/sponsor.
Please contact CFESA HQ with any questions 336/346-4700.