Tomorrow (Aug. 4), we hold our annual President's Preview E&S Market Forecast. I don't need to tell you it's been an excruciating two or three years for the equipment and supplies market. To put numbers on the pain, we estimate the market at the manufacturer level lost $1.9 billion (that's billion with a "B") in market sales over three years, from $9.1 billion in '07 to $7.2 billion in '10.
But while there are still many, many challenges, especially for spec segments, it does appear the market is beginning to slowly recover. I'll share a bit of the forecast, but just a bit. After all, we sell our forecast and if you want all the details, pay up!
My forecasting partner, John Muldowney, now v.p.-marketing at Alto-Shaam, and I forecast a 1.6% current dollar growth in '11, as the market begins to recover. Growth in'12 through '14 is forecast in the 3% to 4% range. It's not gangbusters growth, but it certainly beats the past three years. And $7 billion plus is nothing to sneeze at.
If you'd like the full forecast, we sell all six PowerPoint decks, including data on the Top 100 E&S Manufacturers, an analysis of dealer trends, E&S pricing data from AutoQuotes and our hard-number forecasts, for $449 after tomorrow's meeting. Send me an e-mail at rashton@fermag.com for info.
Robin Ashton
Publisher
"""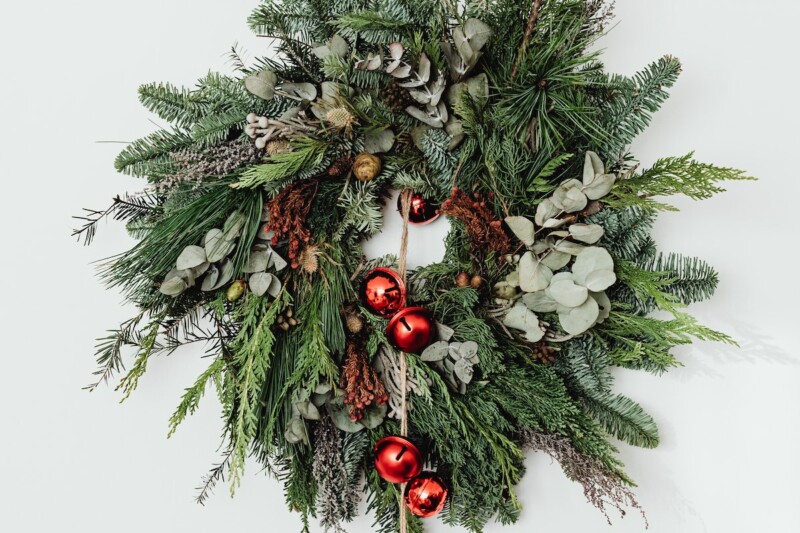 Uncategorized
Very best wishes for a safe and happy holiday season and a prosperous year ahead.