Big activity at ice-machine maker Kold-Draft: The firm has announced it's recently completed a major remodel and refurbishment of its entire 124,000-sq.-ft. headquarters facility in Erie, Pa.
The renovation includes approximately 40,000 sq. ft. of dedicated space for the manufacture of its newly introduced ISB Ice Bagging System. Kold-Draft's partner in the ice-bagging system is the In-Store Bagging Machine Co., a company with more than 25 years' collective experience in ice-bagging machine design and marketing.
The top-to-bottom renovation includes upgraded facilities that will house all equipment, raw materials and parts for manufacturing. All offices, research and technology areas and conference suites have been redone, and an employee cafeteria has been added.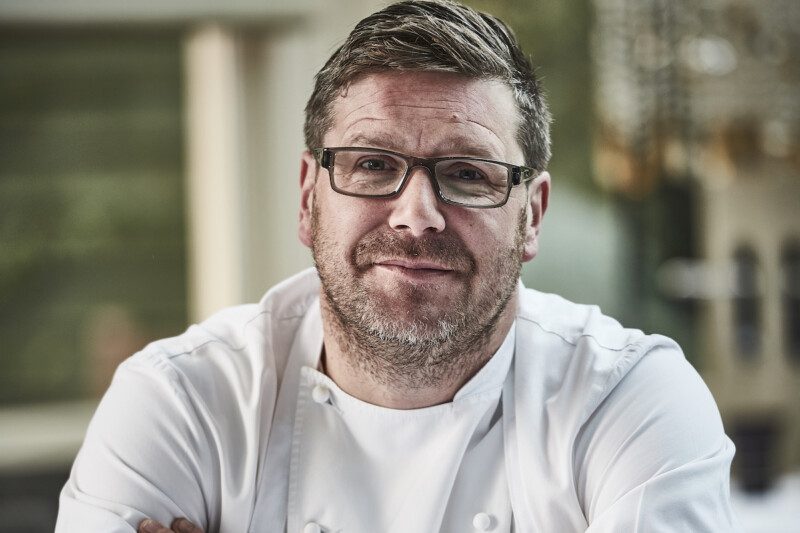 Uncategorized
Esteemed chefs and foodservice industry leaders from the U.K. will partake in a vNEXT virtual event on March 17. The online trade show—hosted by specification platform provider Specifi (whose parent…