In its largest deal since going public nearly four years ago, foodservice giant Aramark Corp. plans to acquire two closely held companies for a total of $2.35 billion.
The company is buying Avendra, which procures food, supplies and such services as landscaping for hotels and other institutions, for $1.35 billion; and AmeriPride Services, a supplier of uniforms and towels, for $1 billion. Marriott Int'l., which owns a 55% stake in Avendra, will receive about $650 million from the sale.
Avendra manages $5 billion in purchasing; AmeriPride has annual sales of $600 million. Aramark CEO Eric Foss anticipates the acquisitions will improve the company's competitive position by allowing Aramark to offer more services to customers, particularly in Canada, he said. The company expects $40 million in annual procurement savings from the Avendra acquisition and $70 million in annual cost savings from the AmeriPride deal.
Philadelphia-based Aramark, which provides foodservice, facilities and uniform services to universities, hospitals, jails and other institutions globally, has a market capitalization of some $10 billion. It's been in and out of public ownership over the years, with its most recent IPO in 2013.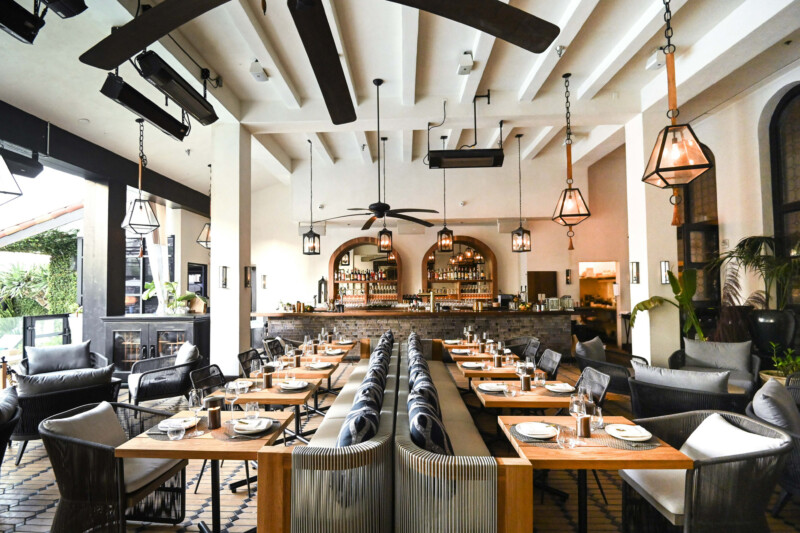 Company News
Noble 33 is launching its first Italian restaurant, Sparrow, located in Hotel Figueroa in downtown Los Angeles.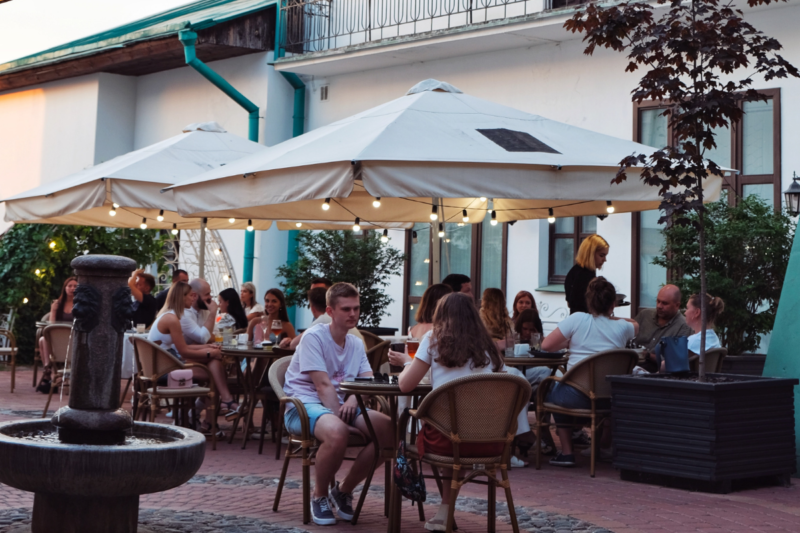 Government Policy and Regulation
The National Restaurant Association is calling on mayors to help local businesses by allowing them to offer outdoor dining for as long as possible.