Since peaking in spring 2014 at 639,125 net units, the total number of restaurant units in the U.S. has fallen every year, according to data from The NPD Group's biannual ReCount restaurant census. And that trend appears to accelerating. The total fell 1.4% in the year ended March 30, 2017 to 617,317 net units from 626,227 March 30, 2016. A 3% loss of independent units, to 320,393 from 330,316 the year before drove the overall decline. Chains added 1,013 net units to 296,924, a 0.3% gain.
The decline in independent units since 2014 has been consistent. Independents have lost approximately 10,000 net units every year since the spring census of 2014.
The trend can also be seen in sub-segments. NPD reported a 2% increase in total coffee shops, for example, for the year ended March 30. But chains posted a 5.9% increase during the period to 18.445. For the same period, the number of independent shops fell 2.2% to 14,684.
Information on NPD's foodservice research products can be found at npd.com.
"""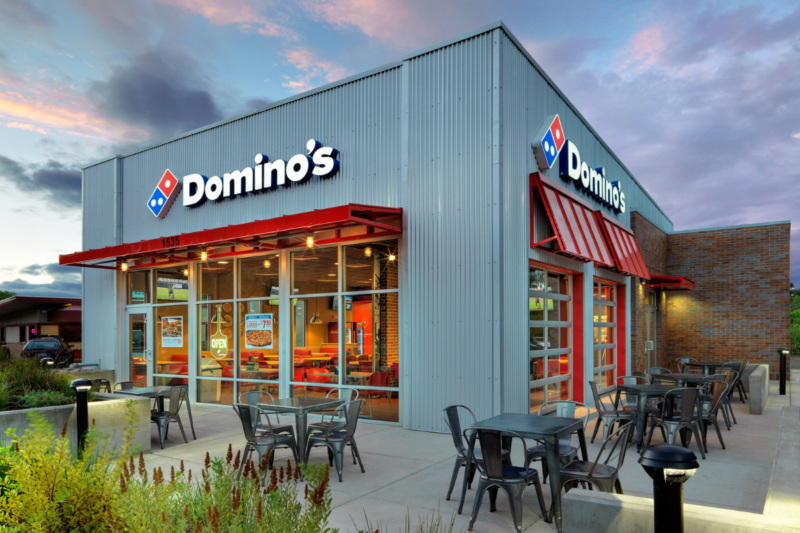 Company News
Domino's Pizza's 41-quarter streak of positive same-store sales came to an end this past quarter.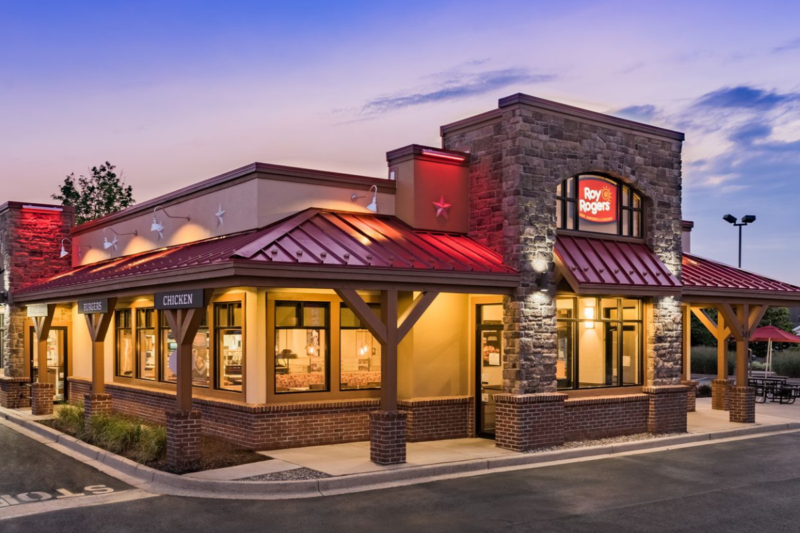 Company News
This week in Expansion Roundup, FER looks at the recently announced growth plans for Fazoli's, Shawarma Press, Roy Rogers and The Toasted Yolk Cafe.