The Society for Hospitality & Foodservice Management presented its 2017 President's and the Robert Pacifico awards during the President's Banquet at its October 24-26 National Conference.
The Robert Pacifico Award, honoring extended, exemplary and dedicated service to SHFM, his or her community, and the corporate foodservice and workplace hospitality industry, went to Shayne Varnum, Director-Consultant Services at Hobart-Traulsen.
The President's Award— chosen by the SHFM President to honor an individual who has been instrumental in the career of the president, assisted the president throughout his or her term or has served the organization as a whole and dedicated his or her time to betterment of SHFM—was given to Charlene Goff, Principal-Edgewater Marketing; Barbara Kane, V.P.-Industry Relations at Ecolab Inc.; and Peg Plaut, V.P.-Event Services at FSA Management Group.
As reported in the September 26 Fortnightly, the Society also presented its previously announced Directors' Awards.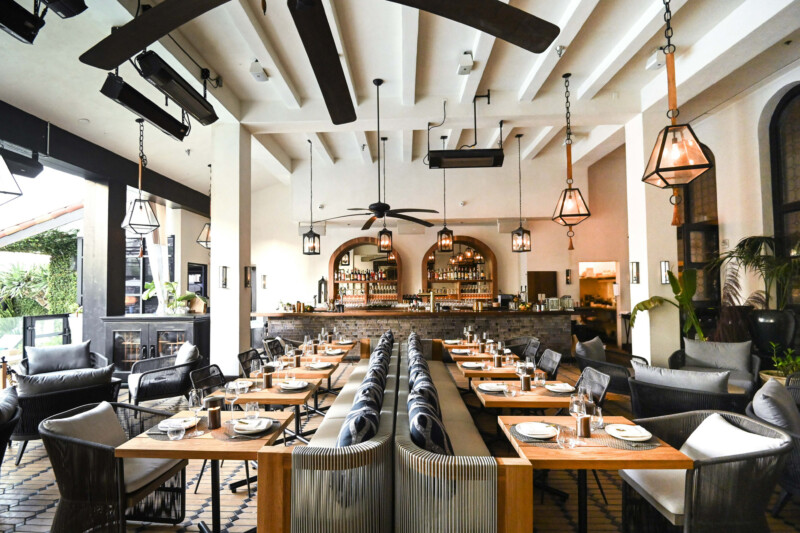 Company News
Noble 33 is launching its first Italian restaurant, Sparrow, located in Hotel Figueroa in downtown Los Angeles.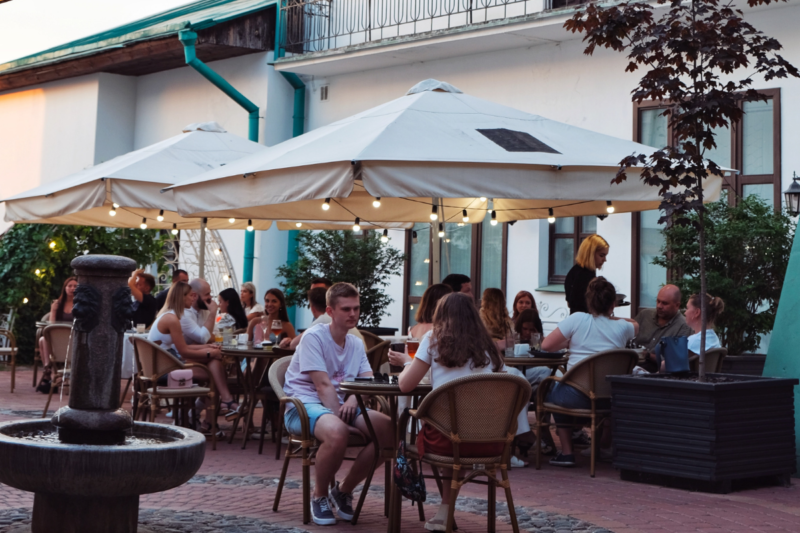 Government Policy and Regulation
The National Restaurant Association is calling on mayors to help local businesses by allowing them to offer outdoor dining for as long as possible.