The Edlund Co., a leading maker of commercial foodservice equipment and smallwares, has been acquired by Ali Group, joining the Italian company's large stable of foodservice equipment manufacturers.
The acquisition was publicly announced Sept. 30. According to Edlund Pres. Peter Nordell, there will be no visible changes at the company, which will remain based in Burlington, Vt., its home since 1925. Nordell will remain in his post and report directly to Robert Nerbonne, CEO-Ali Group North America.
From its headquarters in Milan, Ali Group is a worldwide leader in commercial foodservice equipment, with 66 companies located in 24 different countries. It has been active in North America for more than 30 years. The privately held company is led by Chairman Luciano Berti, who stated, "We are very pleased to add a great company like Edlund to the Ali Group. Strong brands with strong management are a combination the Ali Group looks for in its acquisitions, and Edlund is another example of that."
Edlund joins Ali Group brands including Adamatic, Aladdin Temp-Rite, Amana, Belshaw, Beverage-Air, Bi-Line Systems, Burlodge, Carpigiani, Champion, CMA Dish machines, Electrofreeze, Eloma, Moffat, Moyer Diebel, and Victory.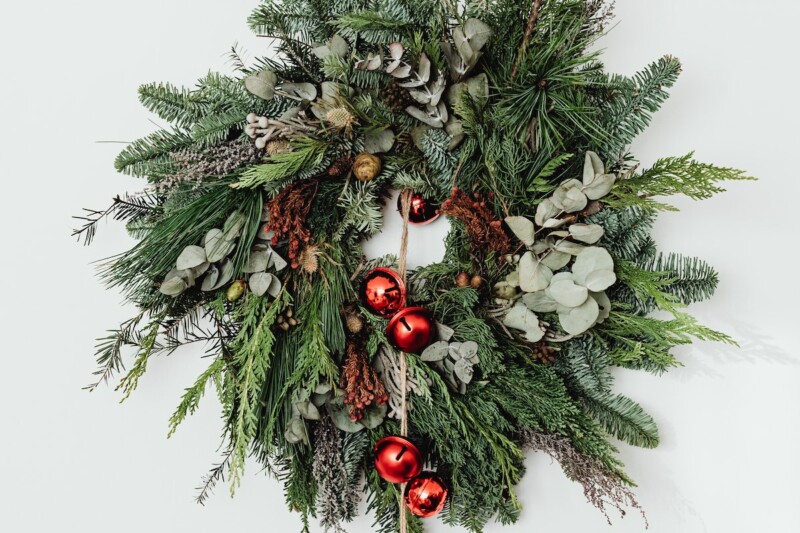 Uncategorized
Very best wishes for a safe and happy holiday season and a prosperous year ahead.