Nor-Lake/Standex has hired Merilly Hessburg as Director of Customer Care, a post the company says includes ensuring that it provides the highest standard of customer service before, during and after the sales process. Her duties will include managing the quotation process, order processing, sales correspondence, technical services and aftersales service support. Hessburg joins the Hudson, Wis., maker of refrigeration equipment with 20 years' experience in executive management.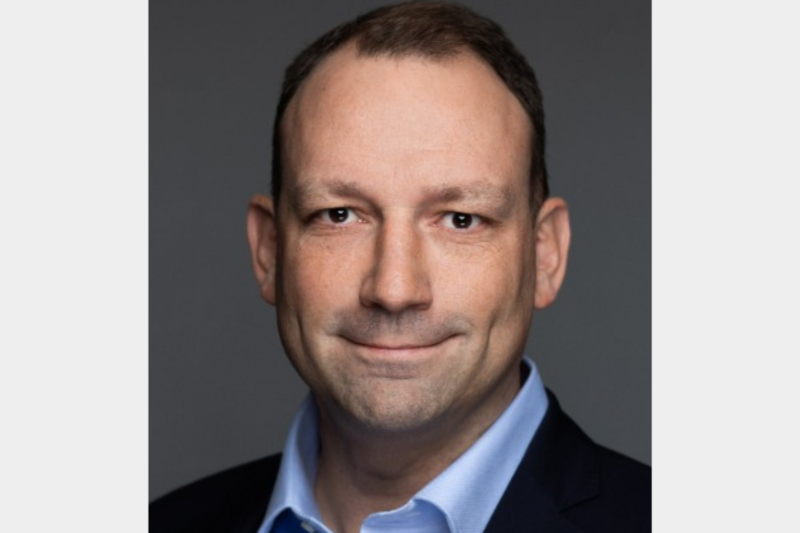 Appointments
Papa John's International has promoted Max Wetzel to executive vice president and COO.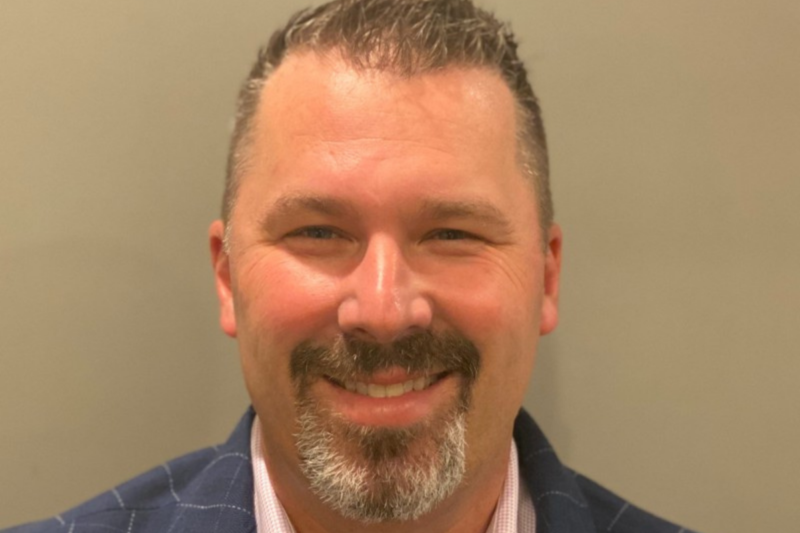 Appointments
In this role, John Blizzard will assume a sales leadership position and be responsible for sales development and execution of the corporate growth strategy.