STILL TIME TO SIGN UP FOR FEDA'S TELECONFERENCE SEMINAR
There are only a few days left to register for FEDA's next teleconference seminar: "Zap the Gap Understanding, Connecting & Selling to Multiple Generations" is slated for Wednesday, Jan. 12, 2011. Registrants can listen live that day at 10 a.m. CST or listen at their convenience Jan. 13-Feb.14 via digital replay. Registration deadline is Wed., Dec. 29 at
feda.com
.
The seminar focuses on the sweep of five different generations that make up today's marketplaces—seniors, Baby Boomers, Gen Xers, Gen Yers, and Linkster (aka teens)—and offers insights and strategies on successfully marketing to them. The teleconference, sponsored by Thermo-Kool, is available to all FEDA members for $135 per phone line.
In addition, FEDA is hosting a webinar examining "Online Sales Success: Lead Generation and Buyer Behavior" on Jan. 13. David Nour, author of "Relationship Economics and Social Networking Best Practices," will explore how current changes in buyer behavior impact the market competitive landscape, including lead generation, and what the key success factors are in online sales.
---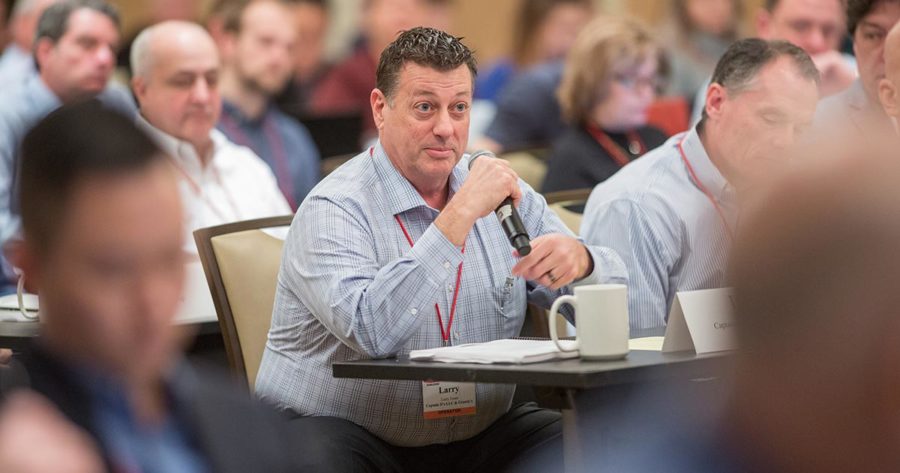 Advance Your Knowledge of Foodservice Equipment Technologies at MUFES
MUFES is a one-of-a-kind event for foodservice equipment decision makers from multiunit chains and noncommercial facilities.