Welbilt Inc. announced May 1 that two of its brands, Cleveland and Delfield, have joined NexGen Procurement Group as primary suppliers in the categories of steam, refrigeration and serving systems. The move is effective in July.
NexGen, based in Greenville, S.C., represents some of the E&S industry's largest dealers and distributors serving a broad customer base. Cleveland will be the group's primary supplier of steam products including braising pans, tilt skillets, and steam-jacketed kettles. Delfield will be the primary supplier of refrigeration including a full range of custom fabrication products and serving systems.
"We are very humbled and excited to be a part of the NexGen Procurement Group," says Welbilt President and CEO Hubertus Muehlhaeuser. "Welbilt is very committed to the distribution channel and this strategic alliance between two leading partners will uniquely position both to deliver value and continued innovation to ultimately provide winning solutions to our mutual customers."
"We are very pleased to join the NexGen team and believe this opportunity will allow us to earn close, strategic partnerships within the channel and help us deliver the best solutions in the commercial foodservice space," added Josef Matosevic, Welbilt's Senior V.P. and Chief Operating Officer.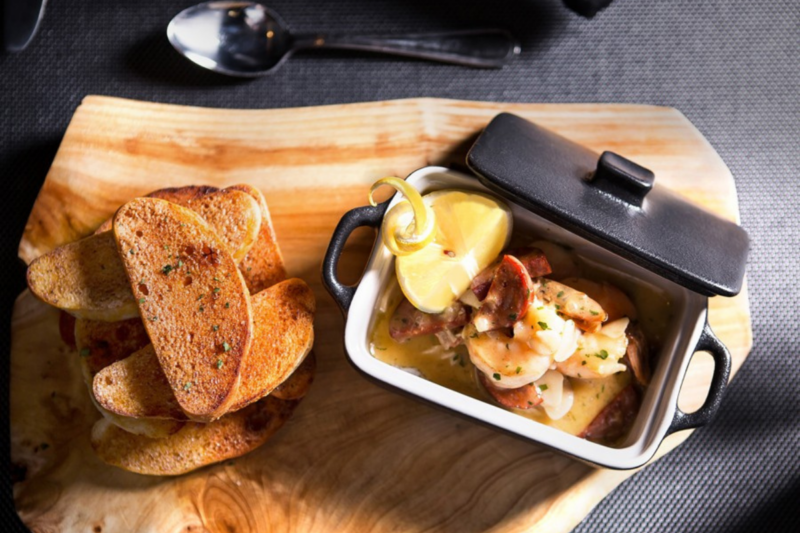 Company News
Greenwald Sales and Marketing is now representing Front of the House.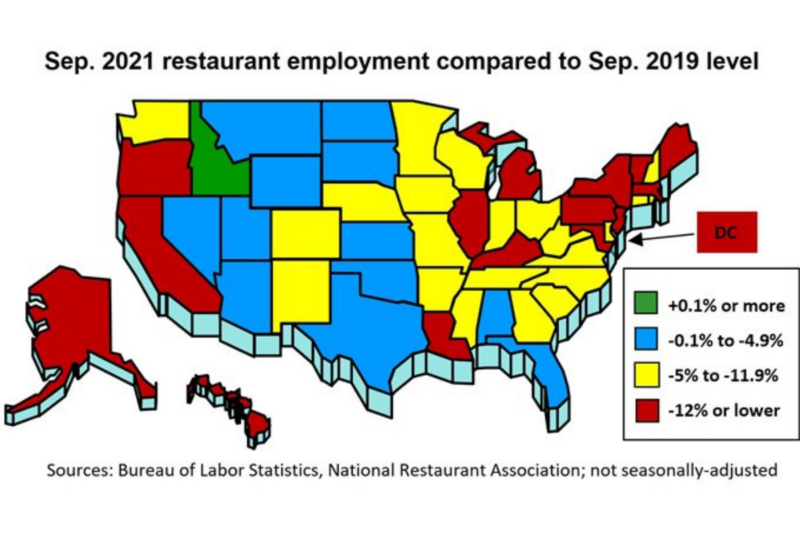 Economic News
For the first seven months of the year, the restaurant industry saw gains of nearly 200,000 jobs a month, but that growth appears to have leveled off in August and...