Yaffee Inc. Restaurant Hotel Supply & Equipment, a dealer marking its 60th anniversary in business this year, was acquired in April by Michelotti Engineering.
Yaffee, based in Sacramento, Calif., has been serving Northern California and the greater Western region of the United States since 1958. Michelotti, helmed by Dan and Betsy Michelotti, is a general contractor headquartered in Herald, Calif.
The two companies had worked together on multiple projects over the past four years. Michelotti will carry on the business as Yaffee Restaurant Supply and continue to offer the same equipment and smallwares sales, service, and the opportunity to offer turnkey services.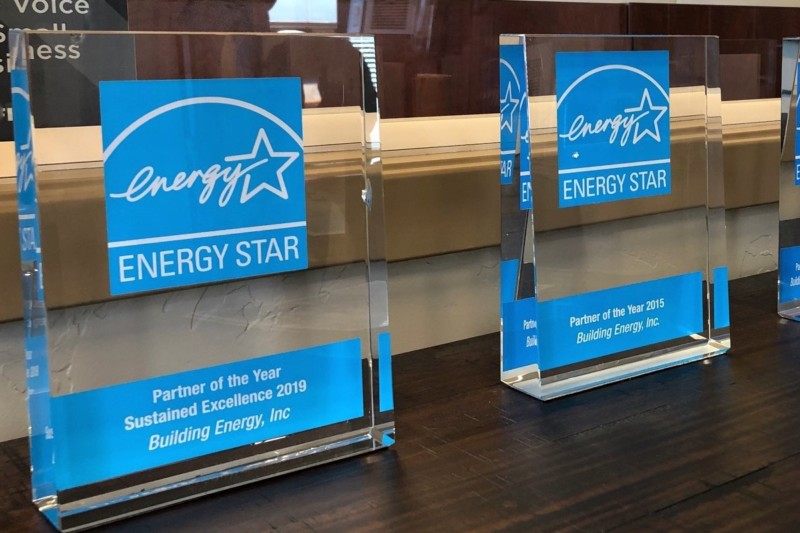 Awards and Recognition
Hoshizaki America, ITW Food Equipment Group and Welbilt earned repeated recognition with the 2021 Energy Star Partner of the Year—Sustained Excellence Award.