Combi ovens have become a fixture in foodservice kitchens, and it isn't just service agents called in on repair jobs who need to be familiar with the equipment. Veteran installers and technicians from dealers need the know-how as well. CFESA will hold a combi-oven training course August 13-16 at its headquarters in Fort Mill, S.C.
The program, geared toward midlevel and seasoned technicians, will teach the fundamentals of how combi-ovens operate as well as advanced trouble-shooting methods. Entry-level technicians will lack the skill set needed to complete the class, which is limited to 30 people. Representatives from combi-oven manufacturers Alto-Shaam and Eloma will be part of the training.
Find out more about this course and other training classes at cfesa.com.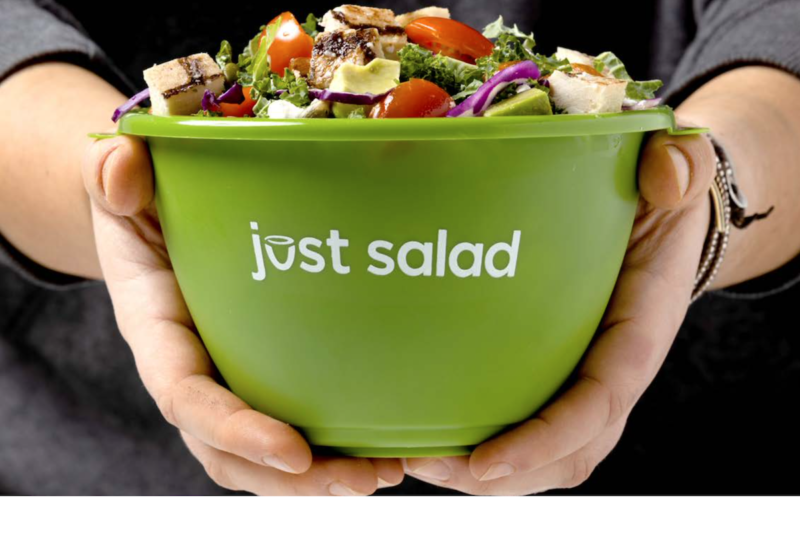 Company News
Just Salad's 2020 environmental sustainability report includes waste-reduction goals that were delayed amid the coronavirus pandemic.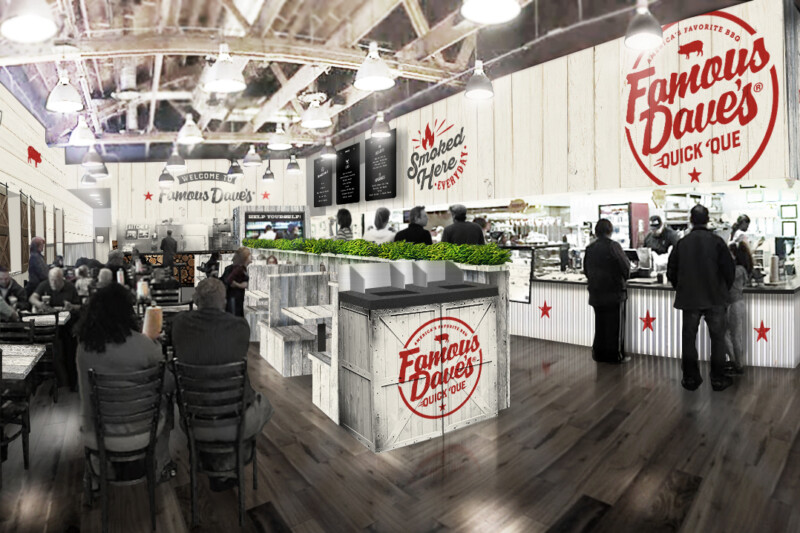 Design Trends
Famous Dave's new quick-service restaurant concept will debut this September in Coon Rapids, Minn.